Walk With Mary:
Praying the Mysteries of the Rosary Through the Holy Land
Walk with Mary on a journey through Scripture and the mysteries of the Rosary in the Holy Land. Take a spiritual pilgrimage through the life of Jesus with His mother beside you.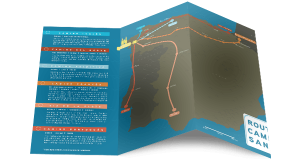 Camino de Santiago Map
Learn about the various routes across Spain via the Camino de Santiago with our free downloadable map!
DOWNLOAD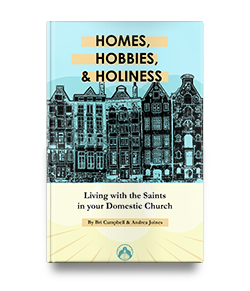 Homes, Hobbies, & Holiness:
Living with the Saints in your Domestic Church
Discover how praying with the saints can help you live your faith at home more fully, and join us on a journey within the Domestic Church through the eyes of such saints as St. John Paul II, St. Gianna Molla, St. Joseph, Ven. Fulton Sheen, and more.
DOWNLOAD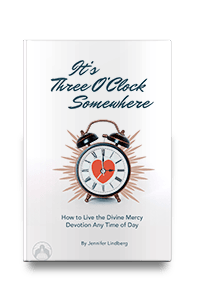 It's Three O'Clock Somewhere:
How to Live the Divine Mercy Devotion Any Time of Day
Discover how the Divine Mercy devotion can help your live your faith more fully during Lent, and join us on a journey of trust as you learn to embrace the Divine Mercy devotion and incorporate "Jesus, I Trust in You" into your daily prayer life.
DOWNLOAD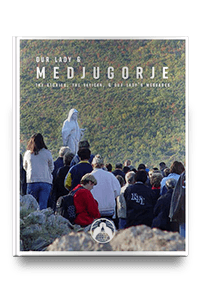 Our Lady & Medjugorje:
The Stories, the Vatican, and Our Lady's Messages
We have compiled a comprehensive eBook to offer you a deeper understanding, appreciation, and reverence for this holy site.
DOWNLOAD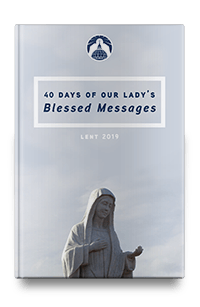 40 Days of Our Lady's
Blessed Messages
Journey through the season of Lent accompanied by our Lady and her messages as heard by the visionaries of Medjugorje.
DOWNLOAD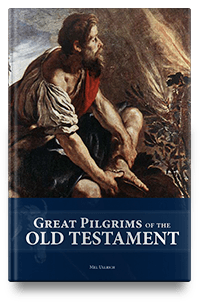 Great Pilgrims of the
Old Testament
The pilgrims of the Old Testament take us on a passage from paradise lost in Genesis to the glory of God's promise to send Elijah in Malachi.
DOWNLOAD