A Major Motion Picture About Medjugorje
Medjugorje Magazine
Ann Vucic on the Medjugorje Movie Project
Medjugorje Magazine recently published an article about the
Medjugorje Movie Project
written by Ann Vucic. We would like to thank them for allowing us to share it here and encourage you to visit their
website
to learn more about subscribing to the magazine.
A journey of making a movie about Medjugorje!
This movie is being produced in full collaboration with all relevant Church authorities:
Fr. Jozo Grbeš, OFM, Provincial Minister of the Franciscan Order of Herzegovina
Fr. Zvonimir Pavičić, OFM, Pastor of Medjugorje
Archbishop Aldo Cavalli, Apostolic Visitor to Medjugorje
Fr. Jozo Zovko, OFM, Original Pastor of Medjugorje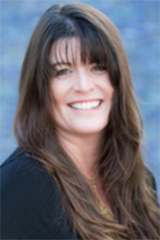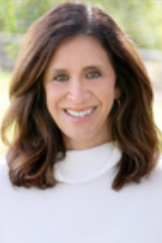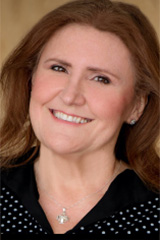 Ann Vucic
Executive Producer
"Medjugorje is the spiritual center of the world!"
- St. Pope John Paul II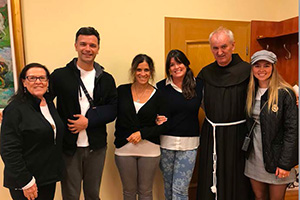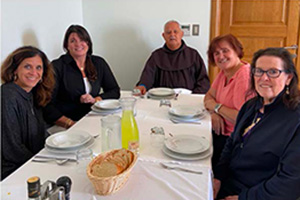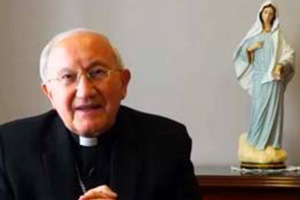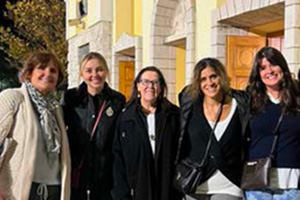 Follow the Movie's Progress
Follow for videos, testimonials, updates and the journey of the team as this epic film of hope, faith and love is created.
Sign Up to Receive Updates