In 1996, Tekton Ministries' founder, Richard Sontag found himself in a predicament. Having built a successful sales empire, the Lord "knocked him over the head" in what Richard calls his "St. Paul" moment – making it clear that the life he had built around fancy houses and fast cars was not what God wanted for him. Following a great deal of prayer and several pilgrimages, Richard sold his company and began planning and promoting the thing God had laid on his heart – pilgrimages.
From that very first pilgrimage, Tekton has become a ministry focused on providing journeys which build relationships with Christ and community. While providing pilgrimages to parishes and other non-profit organizations, the need for improved tools for organizational management, marketing, and communications became apparent. In response, a new division of Tekton was created. With a goal to help Catholic parishes and non-profits flourish, this Tekton effort is called "Thriving Parish."
---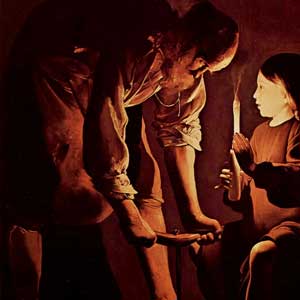 ---
Tek·tōn: /tek-tahn/ (Greek-τέκτων) (noun):
A worker or craftsman, esp. carpenter, wood-worker, or builder.
St. Joseph was a skilled tekton whose hardwork, dedication, and devotion to Jesus Christ we seek to emulate.
The Tekton Mission
To provide authentically Catholic pilgrimages which ignite faith and change lives through encounter with Christ, community, and culture.
---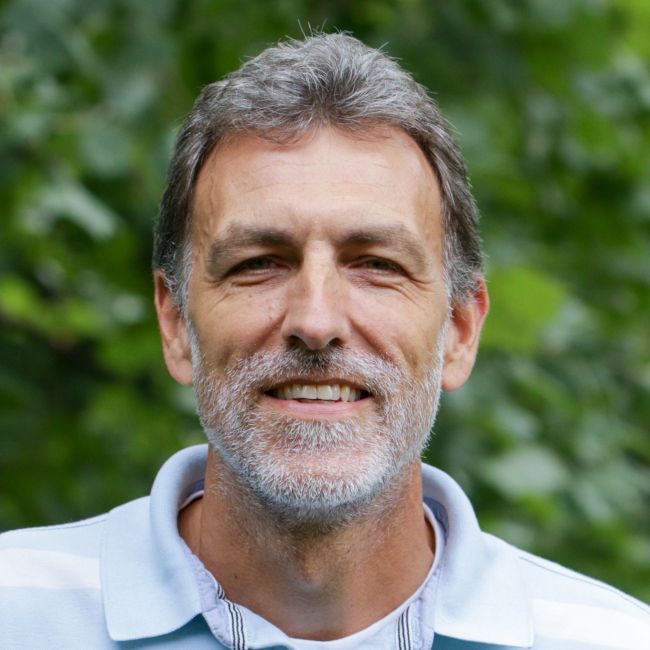 Founder & President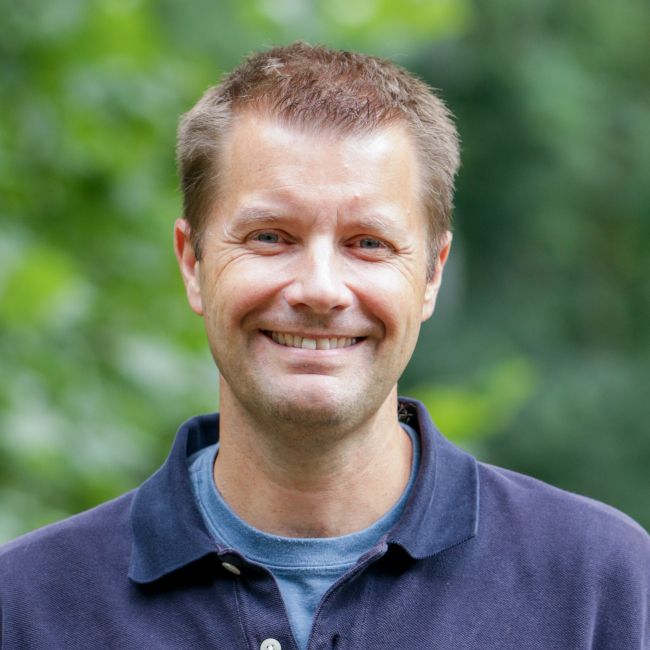 Web & IT Developer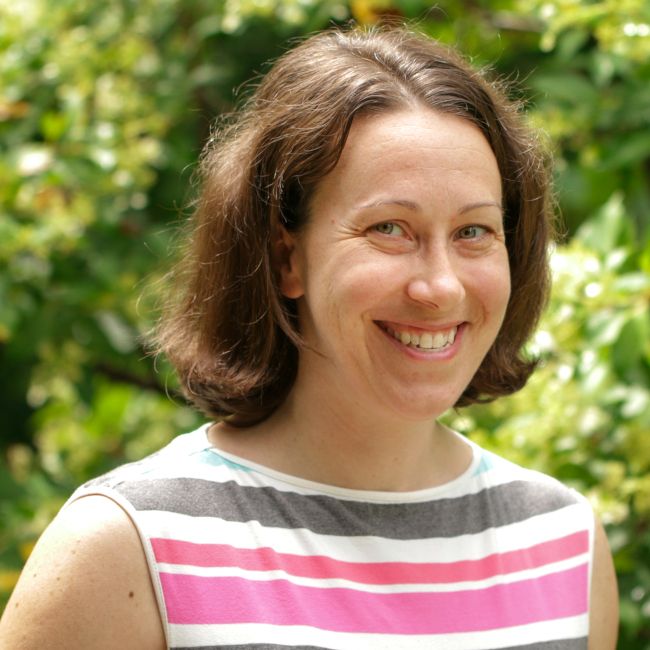 Pilgrimage Coordinator and Communications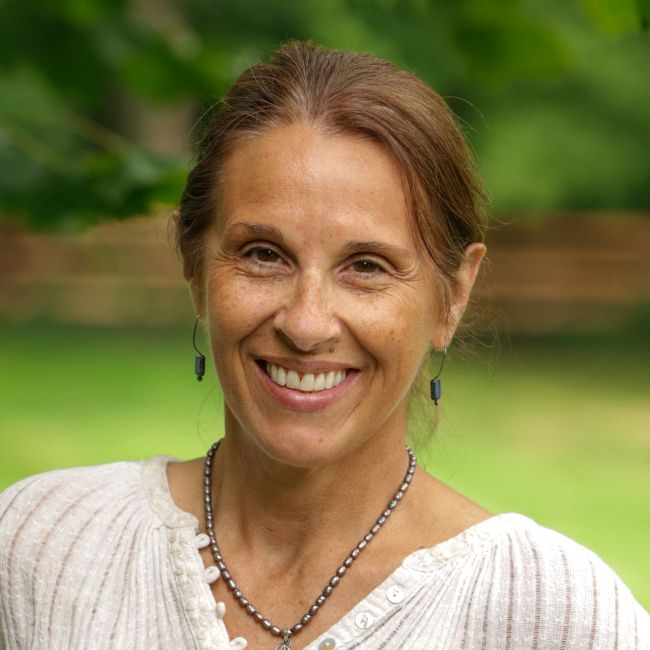 Office Manager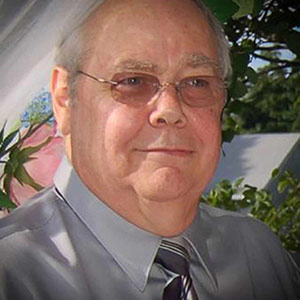 Graphic Design and Print Specialist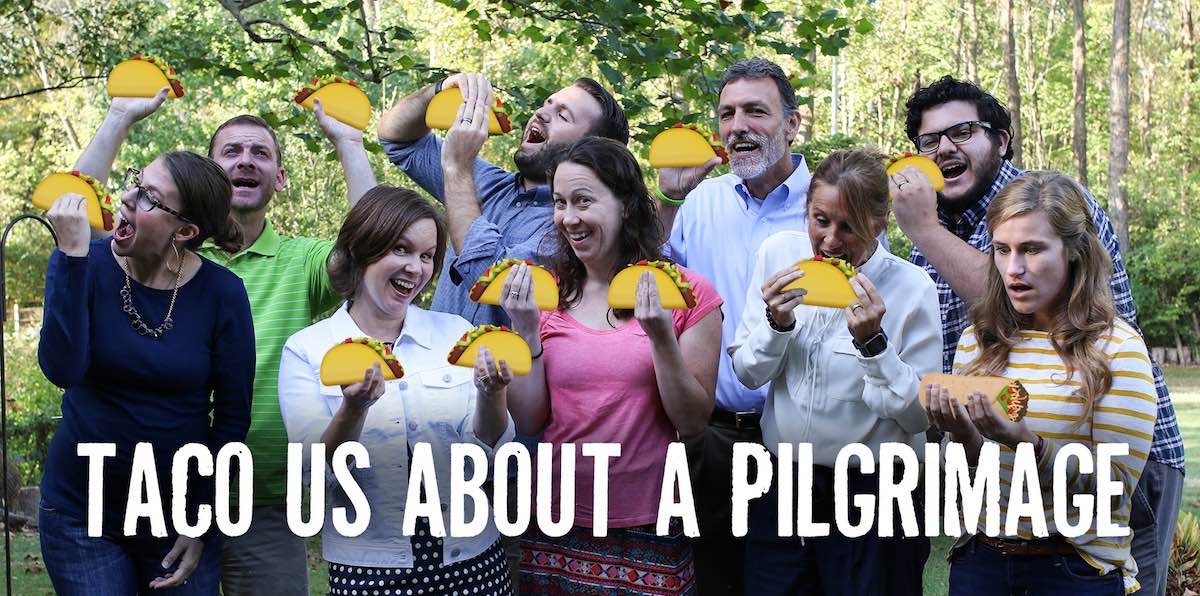 OUR PARTNERS
---
Tekton Ministries would like to give a shoutout to a few
of the companies that make our ministry possible.