Great Pilgrims of the Old Testament
A pilgrimage is a journey to holy places of devotion and tradition. Sometimes it is made to fulfill a promise, sometimes to obtain a grace. The pilgrims of the Old Testament take us on a passage from paradise lost in Genesis to the glory of God's promise to send Elijah in Malachi. Each seeks to strengthen his or her faith and relationship with their creator and experience God more closely.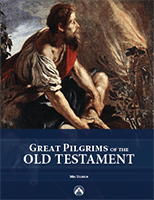 Inside you'll find:
| | |
| --- | --- |
| | The stories and surprising encounters with God of Old Testament pilgrims |
| | Key lessons learned from their journeys |
| | Inspiration from scripture |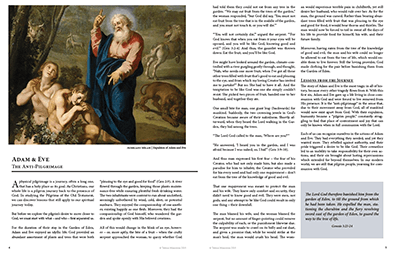 You're invited to download this eBook free. It's our gift to you, hoping its content inspire you on your own journey of faith as you seek to know God more fully and understand his will for you.
Get your FREE
Great Pilgrims of the Old Testament eBook!
Sign up below to get the eBook.
Your Information is 100% Secure and Will Never Be Shared With Anyone.