Catholic Pilgrimages
&nbsp |
Helping Christian Pilgrims for 25 Years

Truly Catholic Pilgrimages
Ignite your faith and change your life through encounter with Christ, community, and culture
Watch Video
Let Tekton Ministries guide you on this journey.
View Our Pilgrimages

United States and Canada Pilgrimages
A domestic pilgrimage is a local journey with far-reaching spiritual rewards.
More Details


Encounter Christ
Mass as the daily cornerstone
Dynamic Christian guides
Spiritual pilgrimage preparation
View Our Pilgrimages
Watch Video

Encounter Community
Unite priests and parishioners
Forge and enliven friendships
Return home with newfound grace
View Our Pilgrimages
Watch Video

Encounter Culture
Absorb the sights and sounds
Witness the Universal Church
Savor local cuisine and artistry
View Our Pilgrimages
Watch Video
A pilgrimage is more than just a Catholic tour – it is an encounter with the living God. Pilgrimage has been part of the Christian tradition for centuries, since the earliest Apostles and followers of Christ. Enhance your spiritual journey by answering the call of Jesus: "Come follow Me." With 25 years' experience offering pilgrimage tours all over the world, Tekton Ministries is a leader in Catholic Christian travel. We invite you to explore our pilgrimage offerings and allow us to help you encounter Christ through one of our pilgrimages.
From sites and shrines dedicated to your patron saint to celebrating your parish community, Tekton Ministries provides customized and personalized itineraries for your group's needs. No matter the number of pilgrims, or desired location, we will collaborate with you to create the best experience for your pilgrims.

Here are some of the organizations we've created pilgrimage groups for: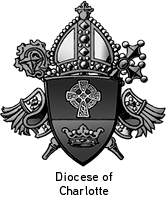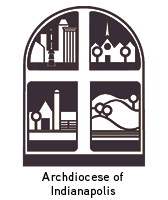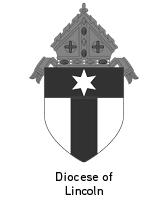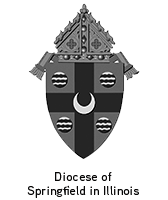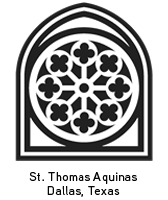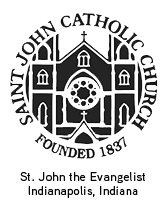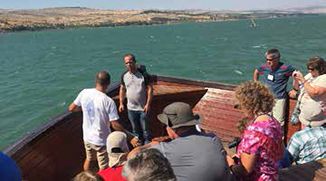 Holy Land
June 07, 2022
Traveling to the Holy Land isn't just reviewing history. It's about a living, family history that you belong to because of the person of Jesus Christ.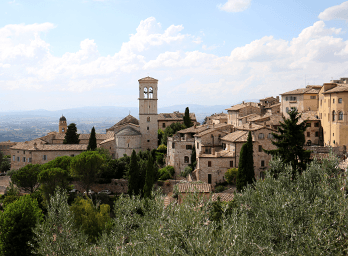 Italy
June 07, 2022
Touch the relics of saints who lived and died for the Catholic faith, walk in ancient civilizations, and pray in front of awe-inspiring masterpieces.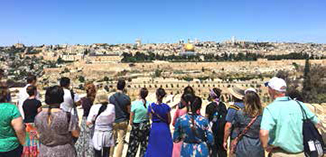 Holy Land
June 06, 2022
Visit some of the holiest places in Christian history, such as the Church of the Holy Sepulchre, where Christ died, was buried and triumphed over death in his Resurrection.
"To go on pilgrimage really means to step out of ourselves in order to encounter God where he has revealed himself…"
- Pope Emeritus Benedict XVI