Revitalize Your Faith on Pilgrimage
Why make a pilgrimage?
An authentically Catholic pilgrimage is rooted in what Pope Francis calls "a culture of encounter." We set out from home seeking a God who longs for communion with us, entering the very story of our faith and letting it transform us. Pilgrimage is our response to Christ who stands before us with hand outstretched inviting us, "come, follow me…"
Why Pilgrimage With Us?
Our fully Catholic approach to pilgrimage opens the door to a life-changing and grace-filled experience for all pilgrims.
Come write your story of faith as you experience a pilgrimage.
We are all called for different reasons to encounter Him in sacred places and in our fellow pilgrims.
Why has God called you?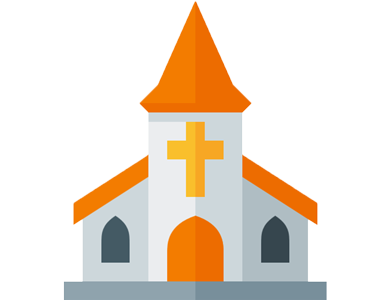 The Experience
✙ Catholic Mass every day
✙ Life-giving and grace-filled opportunities
✙ Active and practicing Catholic ministry team
✙ A schedule created by your group leader
✙ A fully-immersive spiritual and cultural experience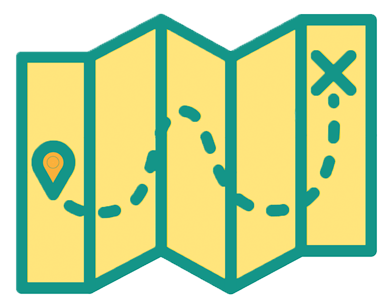 The Journey
✙ Faithful and dynamic pilgrimage guides
✙ Six months of spiritual preparation emails
✙ A pilgrimage "family" with your group
✙ A "pilgrim's pace" for prayer at sacred sites
✙ We handle details so you can experience the sacred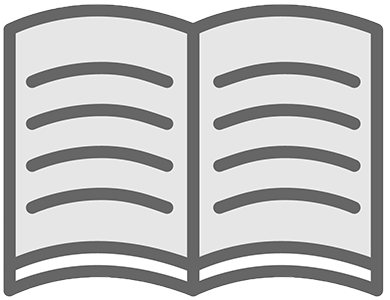 The Details
✙ Most affordable pilgrimages
✙ Practical preparation for international travel
✙ Warm and helpful office staff
✙ Long-standing partners in every destination
✙ Experience to handle the unforeseen