A unique destination that is rich in faith, culture, and culinary traditions.
"Notre Dame, the Shrine of Our Lady of Lourdes, the town of Lisieux, Chartres Cathedral, St. John Vianney, and countless other key moments, locations, and people are woven together in a beautiful tapestry that makes up the Catholic history of France."
-Susan T. France Pilgrim
REGISTER NOW
Click on the buttons below to learn more about these featured places.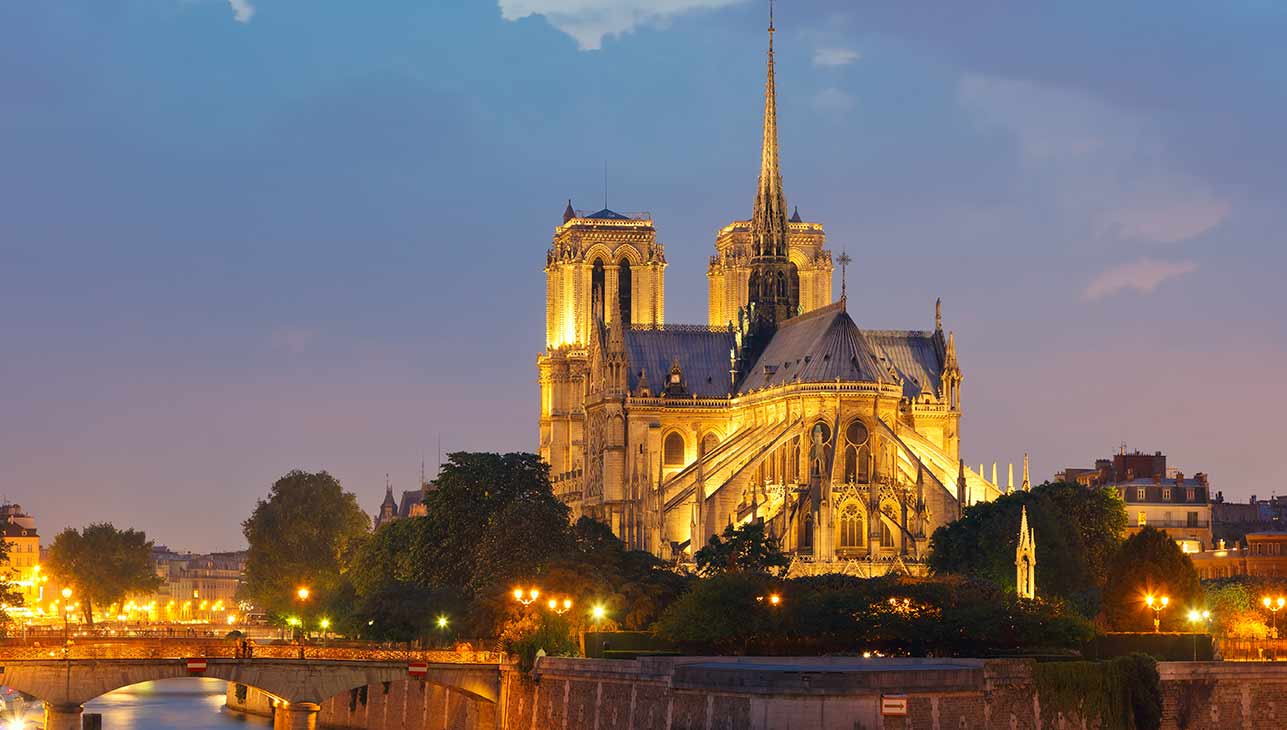 Notre Dame
The Cathedral for the Archdiocese of Paris is one of the most beautiful examples of Gothic architecture in the world, so much that John de Jandun said of it, "That most glorious church of the most glorious Virgin Mary, mother of God, deservedly shines out, like the sun among stars."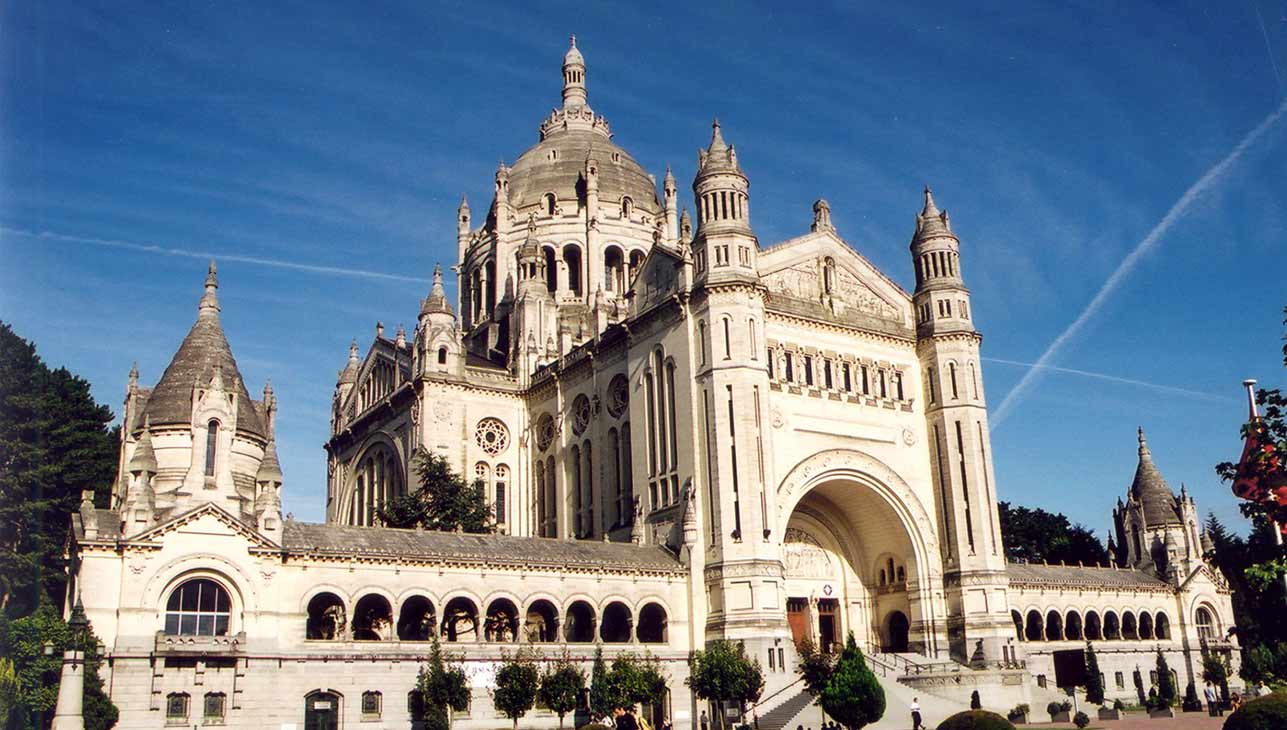 Lisieux
This modern basilica, built in the town where St. Therese lived and died, has a crypt below where the Saints incorrupt body is at rest. In 1944 residents of Lisieux and the Carmelites took refuge in the crypt during World War II for the summer months until all of France was liberated.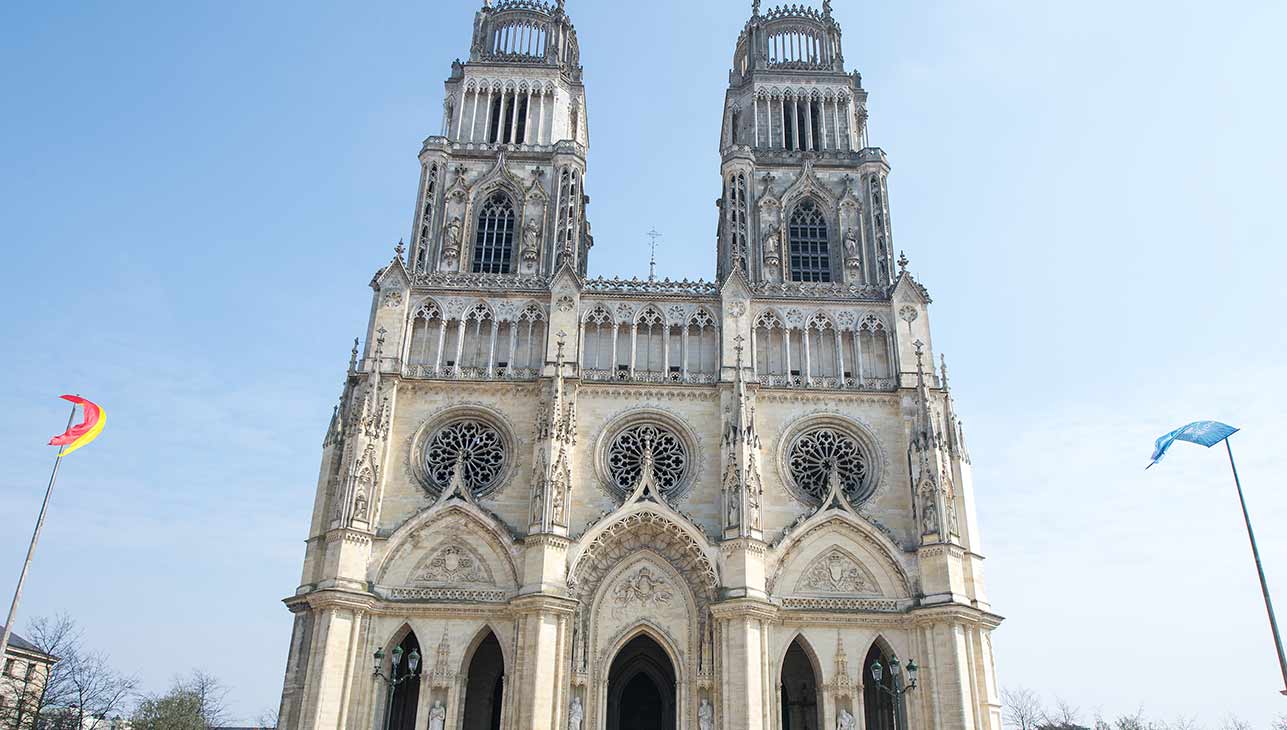 Orleans
Pilgrims seek out this Basilica Cathedral, not just for beautiful art and design but also to follow the footsteps of St. Joan of Arc who was here for Mass in May of 1429 as she lifted that town from its siege.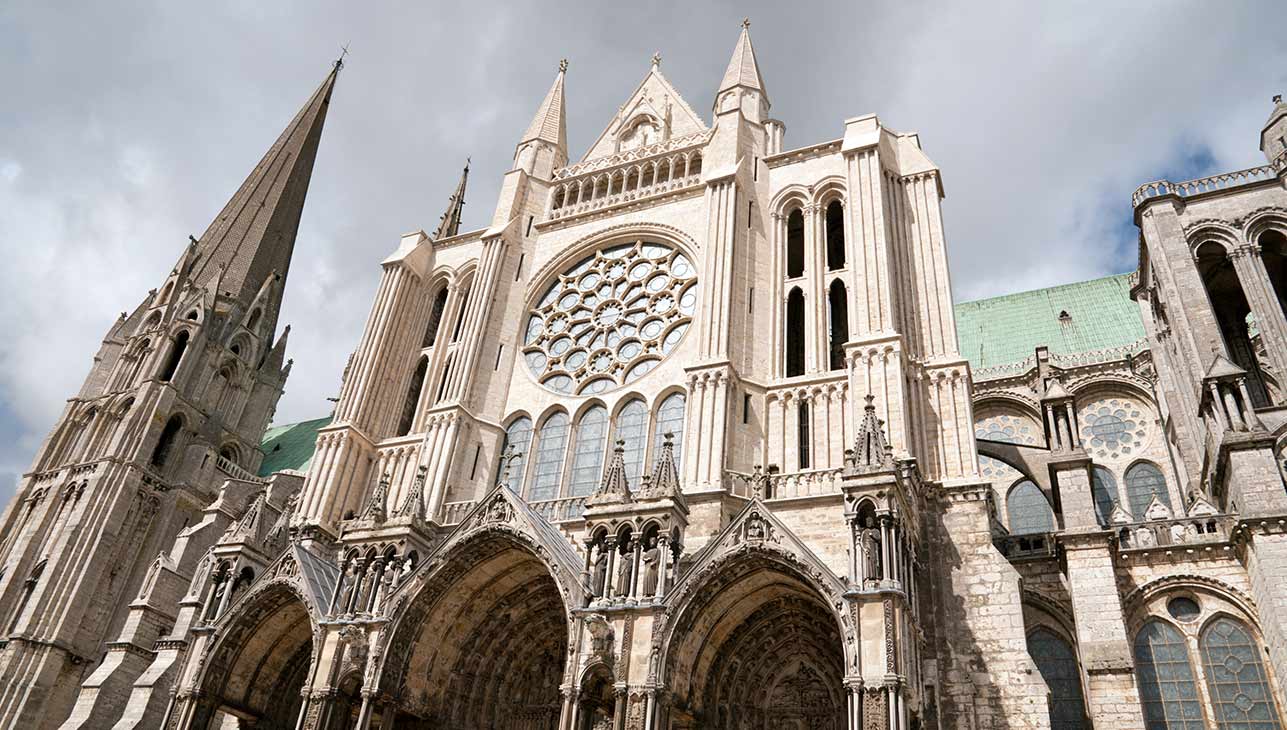 Chartres
UNESCO says that Chartres Cathedral is a "masterpiece" and "the highpoint of Gothic art", and while the beauty of the church moves the soul, it is something else that has been drawing pilgrims here for centuries. The "Sancta Camisa", the veil worn by Mary when she gave birth to Christ, is on display in a reliquary and has been at Chartres since the 9th century.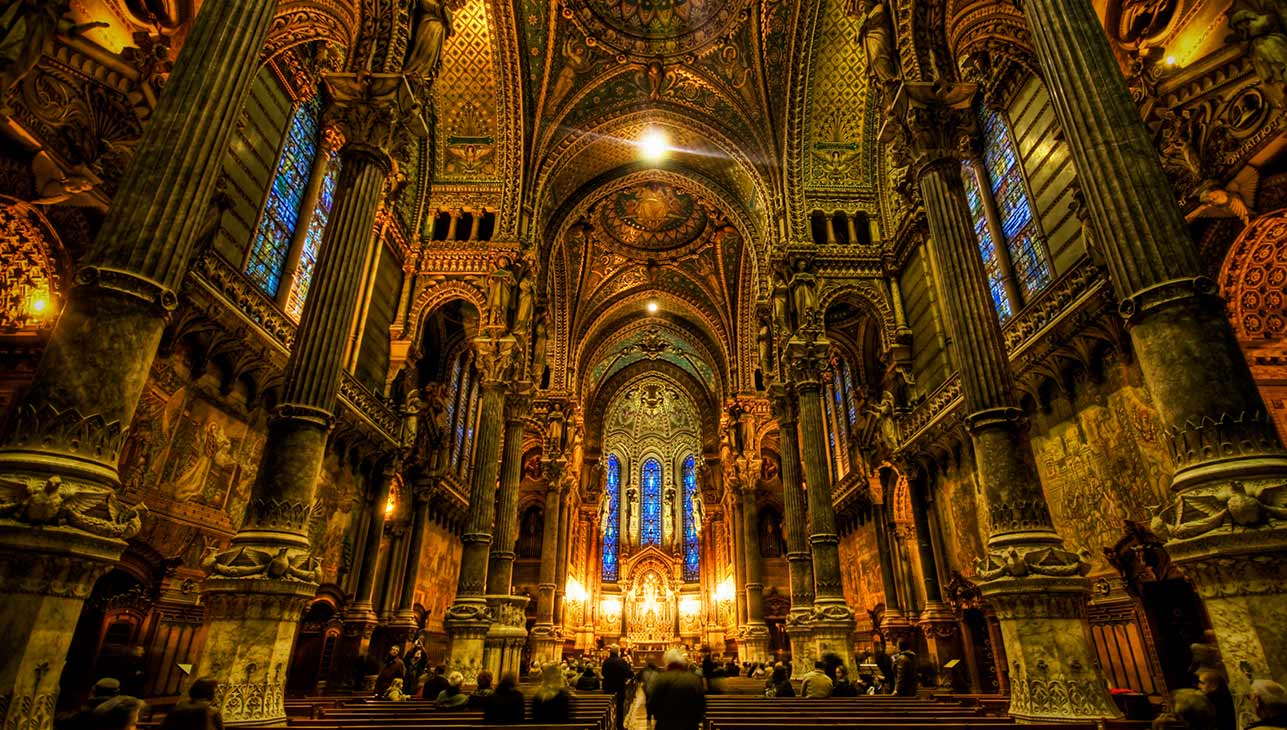 Galway
The beauty of the art and architecture of the Galway Cathedral is matched in its ability to show the goodness of God by the Cliffs of Moher, where you cannot help but stand in awe of His creation.
"The beauty and history I witnessed at the different Basilicas and Cathedrals – Lisieux and Chartres and the Notre Dame – reinvigorated my faith."
-James L. France Pilgrim
ENCOUNTER CHRIST, COMMUNITY, & CULTURE
ON A JOURNEY THAT IS:
Spiritually Transformative
Authentically Catholic
Competitively Priced
ENJOY COMFORT, SAFETY, & GUIDANCE
WITH A MINISTRY TEAM THAT:
Supports pilgrims practically and prayerfully
Provides spiritual pilgrimage preparation emails
Has over 20 years' experience
Has long-standing partners in each destination

ENCOUNTER CHRIST, COMMUNITY, & CULTURE
ON A JOURNEY THAT IS:
Spiritually Transformative
Authentically Catholic
Competitively Priced
ENJOY SAFETY, COMFORT, & GUIDANCE
WITH A MINISTRY TEAM THAT:
Supports pilgrims practically and prayerfully
Provides spiritual pilgrimage preparation emails

Has over 20 years' experience
Has long-standing partners in each destination