Pilgrimage to Greece and Turkey provides a rich juxtaposition of ancient paganism with the vibrant faith of the earliest Christian communities and churches.
REGISTER NOW
Click on the buttons below to learn more about these featured places.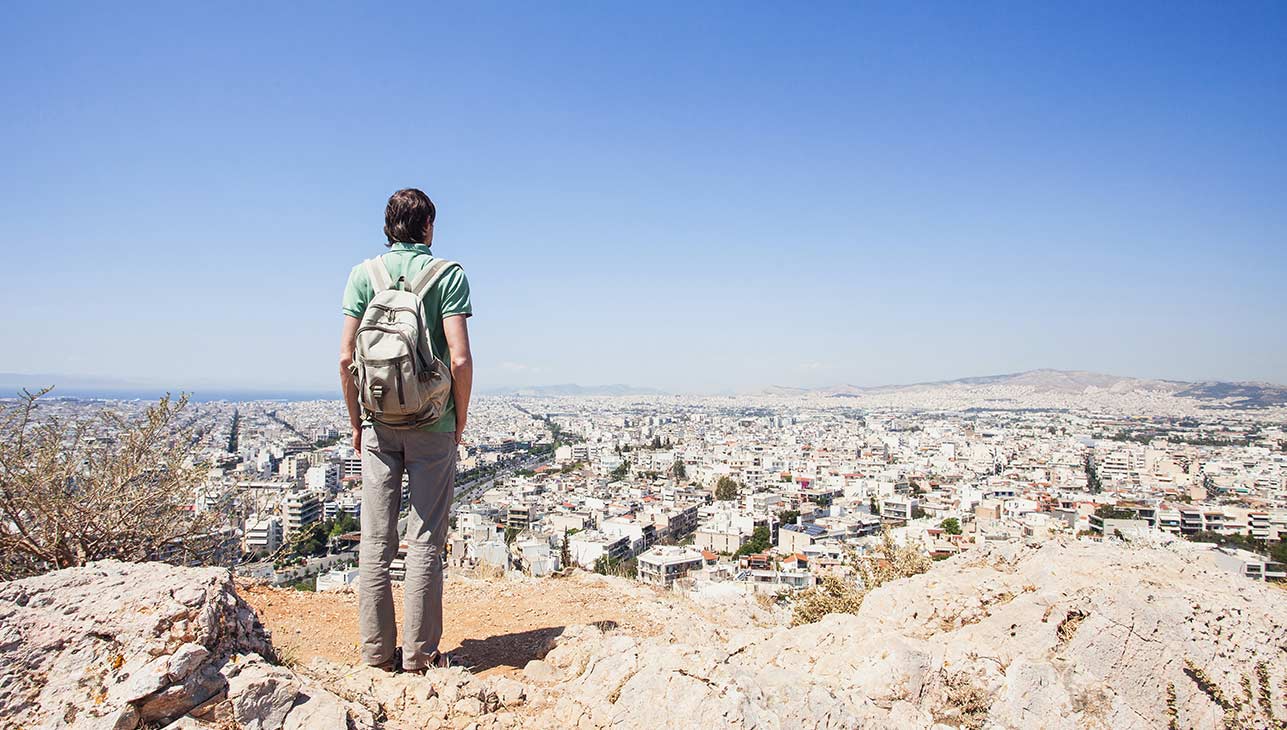 ATHENS
No visit to Greece would be complete without visiting the iconic sites of the Parthenon and the Acropolis. However, this city is also where Acts 17 tells us that St. Paul first began his ministry to the pagans of this land. Visit the 10th Century Holy Apostles Church, the Cathedral of the Greek Orthodox Church, and take a short drive to see the ancient ruins in Corinth of the home where St. Paul lived for 2 years.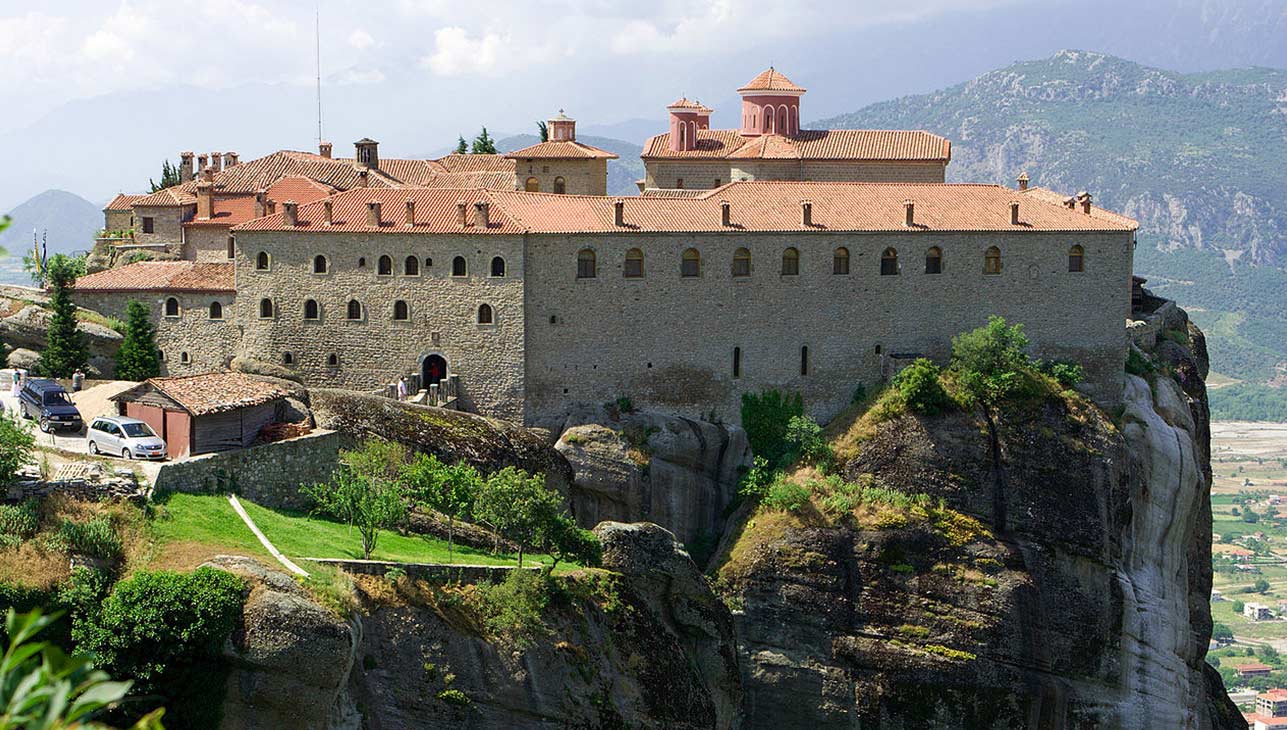 METEORA
These Byzantine monasteries seem to perch precariously on the sides of the cliffs. Visitors today access via cable car what monks once accessed on foot. In nearby Kalambaka, the Cathedral Church of the Dormition is one of the most impressive churches in all of Greece.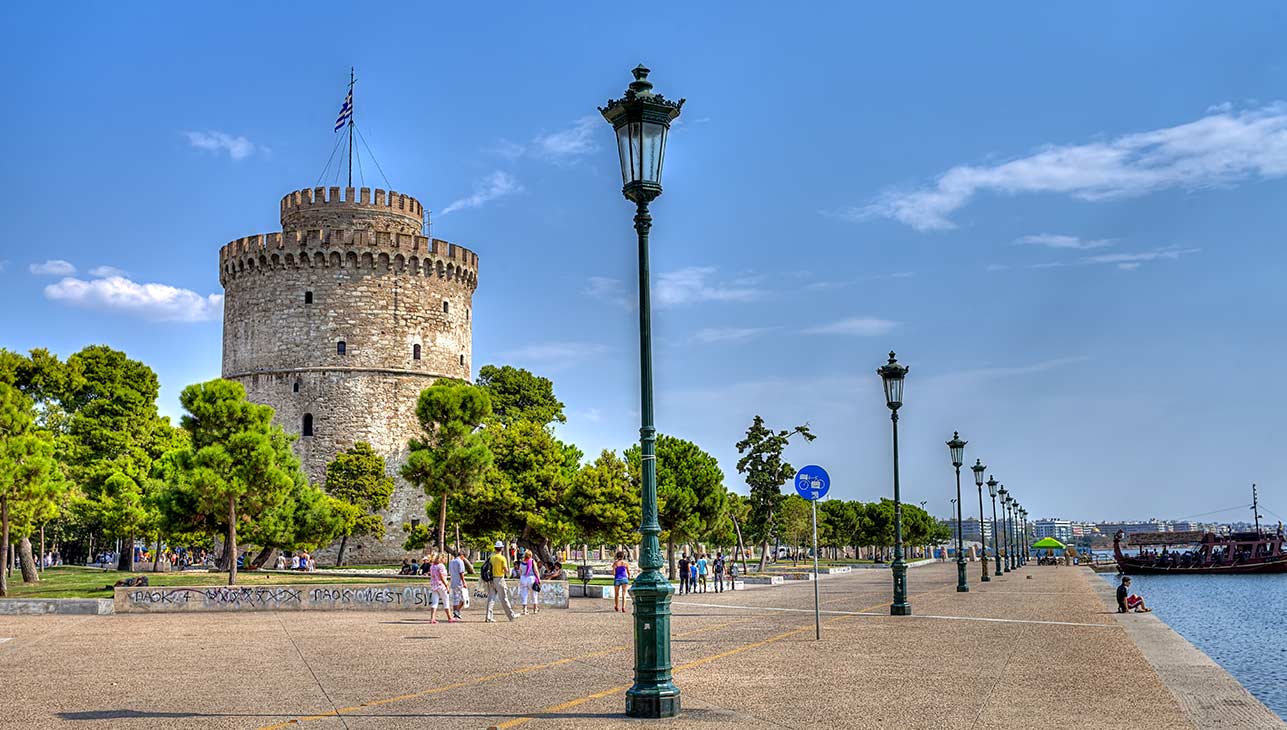 Thessaloniki
This bustling port city is the second oldest city in Greece, and the place where St. Paul established the first church. Participate in the Mass alongside the river where St. Paul baptized Lydia, his first European convert, and descend into the crypt where he was held prisoner.

EPHESUS
The Temple of Artemis – one of the Seven Wonders of the World – once stood in Ephesus, and Paul often preached there to win souls for Christ. Today, there are churches at the tomb of St. Luke and the former tomb of St. John. Just outside of Ephesus, you'll find the home where the Blessed Mother is believed to have lived out her last days, in the care of St. John the Evangelist.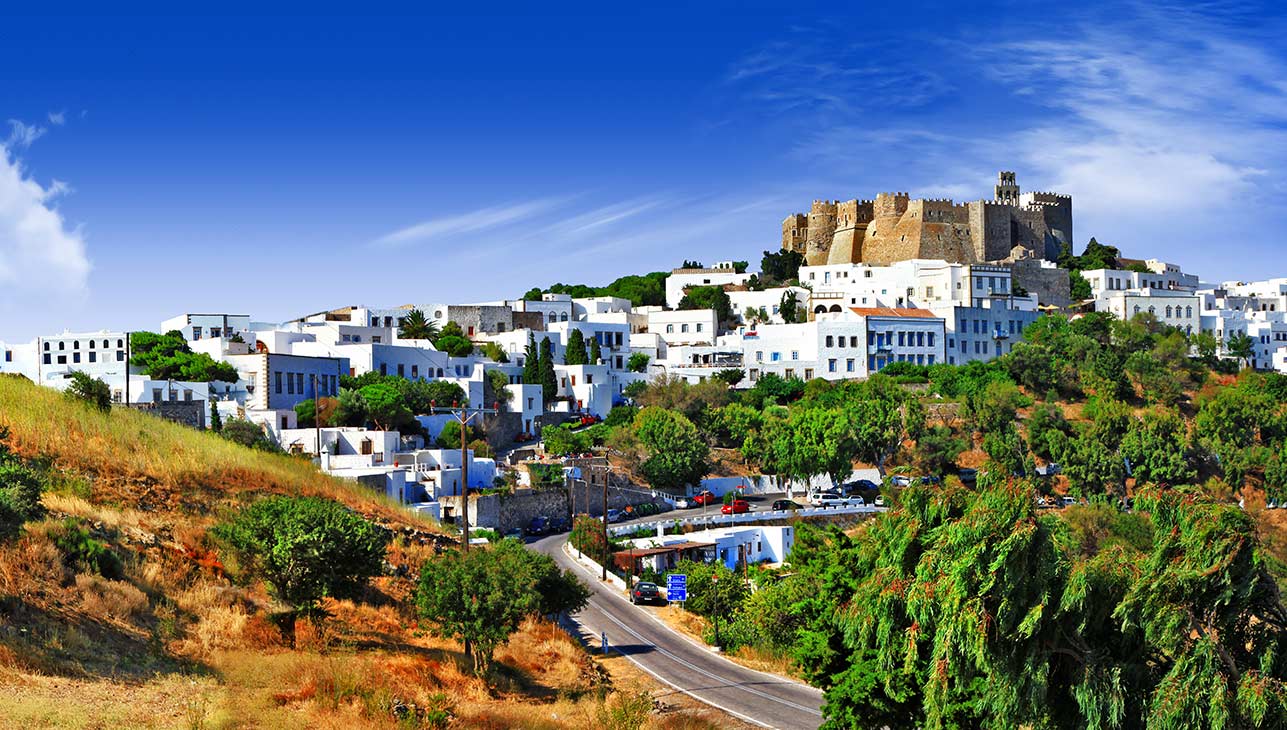 PATMOS
The Island of Patmos, where John received the visions recorded in Revelations, lends itself to a retreat-like atmosphere. Spend the day in prayer and reflection at the Monastery of St. John, as you participate in the Mass, Eucharistic adoration, and the Sacrament of Reconciliation.
Visit the island where St. John received Revelation, the home where he cared for the Blessed Mother, and the remains of communities where St. Paul lived and first preached the Gospel.
ENCOUNTER CHRIST, COMMUNITY, & CULTURE
ON A JOURNEY THAT IS:
Spiritually Transformative
Authentically Catholic
Competitively Priced
ENJOY COMFORT, SAFETY, & GUIDANCE
WITH A MINISTRY TEAM THAT:
Supports pilgrims practically and prayerfully
Provides spiritual pilgrimage preparation emails
Has over 20 years' experience
Has long-standing partners in each destination

ENCOUNTER CHRIST, COMMUNITY, & CULTURE
ON A JOURNEY THAT IS:
Spiritually Transformative
Authentically Catholic
Competitively Priced
ENJOY SAFETY, COMFORT, & GUIDANCE
WITH A MINISTRY TEAM THAT:
Supports pilgrims practically and prayerfully
Provides spiritual pilgrimage preparation emails

Has over 20 years' experience
Has long-standing partners in each destination