Bri Campbell | Last Updated: June 17, 2022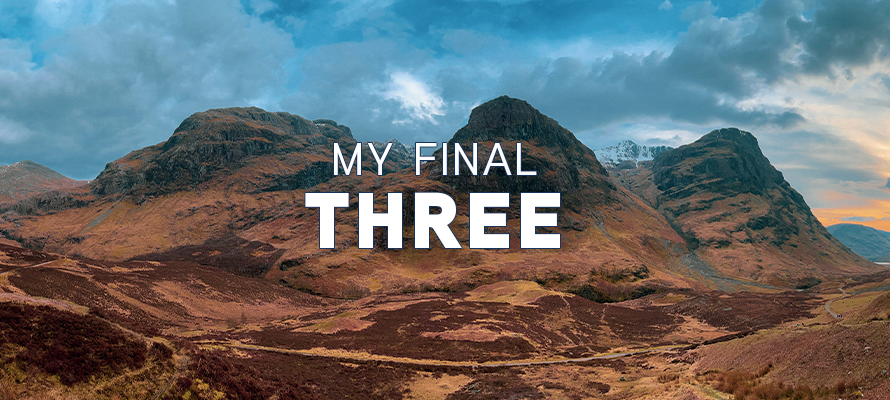 July 10, 2017, was my first day working at Tekton Ministries. Nearly 5 years later, I find myself recounting the memories of my top three pilgrimages.  Perhaps you may find inspiration for your next pilgrimage...
Italy
I went to Italy with Tekton Ministries as I graduated college in 2017. Little did I know, I would be employed by them upon my return from this great pilgrimage. One of my favorite things about this pilgrimage, apart from travelling with my good friends and fellow parishioners, was that I literally graduated from college in St. Peter's Square on the day of my graduation. With my Pope John Paul II mortar board and a fellow graduating friend at my side, it was a memory to hold for a lifetime. (And it was completely worth it to miss the actual graduation ceremony back home in Indiana.) It was in Italy that I basked in the physical beauty manifested by the Faith and was excited for whatever was to come in my future career. To read more about my time in Italy, click here.
The Holy Land
Two years later, in May of 2019, I once again got to travel with my parish on another pilgrimage led by Tekton Ministries. This time we journeyed to the Holy Land, where I was able to explore with my best friend and several new friends that I had made at the parish since graduating. One of my favorite memories was at our hotel in Galilee, where we convinced the pool attendant to let us swim a little longer (it was Friday evening, so the Sabbath was about to begin) and in the time we were given, about ten of us pilgrims created a synchronized swimming routine that was applauded by all on the pool deck! The importance of community and the silliness of joy was alive in that moment and still brings great joy to me a few years later. To read more about my time in the Holy Land, click here and here.
Medjugorje
Earlier this year, right as Russia invaded Ukraine, I journeyed once again on another pilgrimage, this time to Medjugorje. I only traveled with a few friends, but my knowledge of this particular site gathered throughout the years working at Tekton allowed me to see the calling to visit and made going there immensely fruitful. My favorite memory in this small town was getting to see the miracle of the sun, where I could just look into it without my eyes hurting and it seemed to radiate all sorts of colors that you wouldn't ever imagine coming from the sun. This gift was one that I will never forget. To read more about my time in Medjugorje, click here.
---