Official Pilgrimages to Medjugorje Authorized, States Vatican Envoy
Stephanie Engelman | Last Updated: February 15, 2023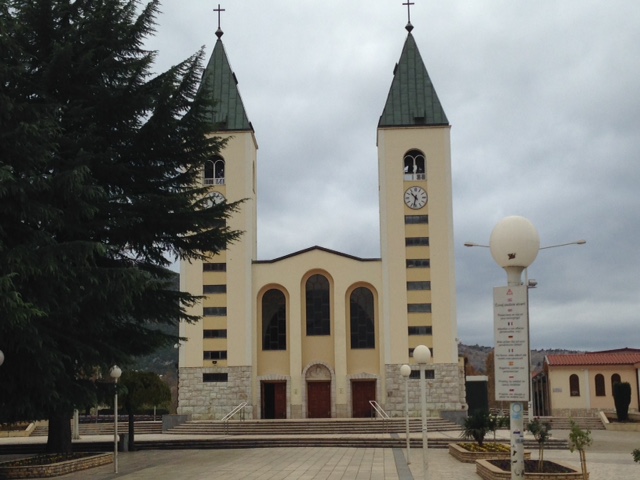 "The devotion to Medjugorje is allowed," confirmed Archbishop Hoser in a statement to Aleteia on Dec. 7, 2017. "It's not prohibited, and need not be done in secret."
In February, Archbishop Henryk Hoser was chosen by Pope Francis to be a Papal Envoy to Medjugorje.  When he was assigned to this position, the Vatican clarified that his role would be one of observing the pastoral life of the parish, so that he can make recommendations about how to make improvements in order to better tend to the needs of pilgrims, for the purposes of future planning.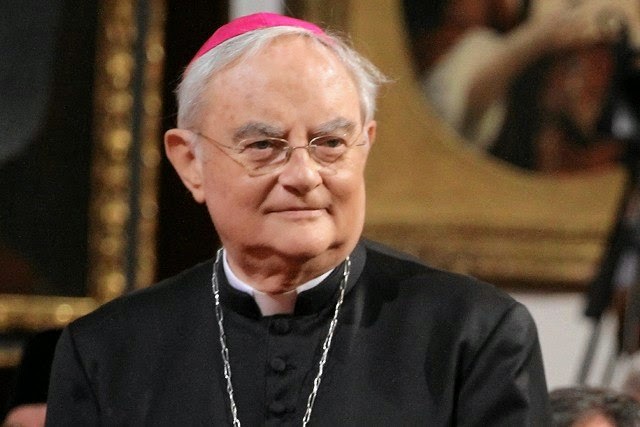 In the past, private pilgrimages could be made to Medjugorje, but official pilgrimages could not be carried out by parishes and dioceses. "Today, dioceses and other institutions can organize official pilgrimages. It's no longer a problem," the Archbishop confirmed in his statement to Aleteia, adding, "Pope Francis recently asked an Albanian cardinal to give his blessing to the faithful present in Medjugorje."
"This is a phenomenon. And what confirms the authenticity of the place is the large amount of charitable institutions that exist around the sanctuary. And another aspect as well: the great effort that is being made at the level of Christian formation. Each year, they organize conferences at different levels, for various audiences (priests, doctors, parents, young people, couples …)"
Interestingly, while some have argued that the seers' vocations to married life seem contradictory to the religious life chosen by visionaries from sites like Lourdes and Fatima, Archbishop Hoser takes a very different view: "What I find touching is that all the seers have turned to family life. In our day and age, the family is of enormous importance. All of them have a family. Those who were teenagers at the time, are already grandmothers; 37 years have passed!"
A few days later, Archbishop Hoser clarified his statements, saying that the comments to Aleteia were "a little exaggerated," but "it is absolutely authentic that pilgrimages of prayer can be organized in Medjugorje without any problem, provided they are spiritual and do not concern the apparitions of Our Lady to the seers."
Given that his role as Papal Envoy had nothing to do with evaluating the apparitions or visionaries, this clarification comes as no surprise.  The work and ministry of the shrine – which Hoser was assigned to evaluate – was separated out from the supernatural events surrounding the visionaries. It is not under the Archbishop's purview to determine the veracity of the apparitions. That must be done by the Pope, who is currently evaluating the Ruini Report, which appears to provide a favorable view towards the first seven apparitions.
Tekton Ministries firmly believes that every pilgrimage should, first and foremost, seek to enrich faith through encounter with Christ, and should not be focused upon a desire to experience the mystical or miraculous. Just as Christ first forgave the paralytic's sins before telling him to take up his mat and walk (Mark 2:9), so we must seek spiritual healing and relationship with Christ above all else. We look forward to continuing our ministry of pilgrimages to Medjugorje, and pray that those whom God is calling to this very special place will heed his call.
Related articles:
Why Has the Blessed Mother Appeared in Medjugorje?
Updated Timeline of the Church's Response to Medjugorje Apparitions
To learn more about Medjugorje, or to register for an upcoming Medjugorje pilgrimage retreat, visit our Medjugorje page.
---