---
Promoting all things Catholic
Tekton Promotional Video
---
"Catholics of America! Always be guided by the truth – by the truth about God who created and redeemed us, and by the truth about the human person, made in the image and likeness of God and destined for a glorious fulfillment in the Kingdom to come.  Always be convincing witnesses to the truth.  Stir into a flame the gift of God that has been bestowed upon you in Baptism. Light your nation – light the world – with the power of that flame! Amen."    – Pope St. John Paul the Great
---
---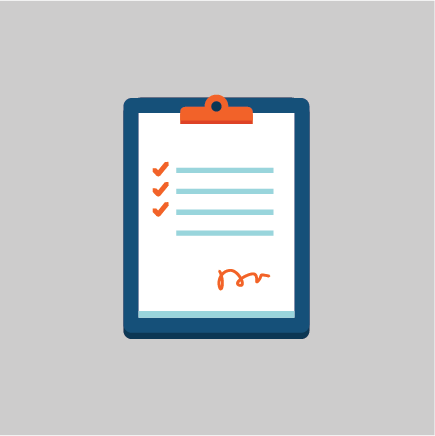 ---
Dynamic Evangelization
Less Time.  Effective Strategies.  Better Results.
---
Would you like to know how effectively you are reaching the people in your parish or organization?  At no cost to you, our experienced staff will provide a comprehensive evaluation of your organization's communications platforms, and follow up with effective strategies for increased impact. 
---
---
Signed Up Yet?
Interested in receiving regular news about the world and the Church?  
Sign up for our monthly Tekton Ministries e-newsletter today!
E-Newsletter Registration
---