Andrea J | Last Updated: June 23, 2022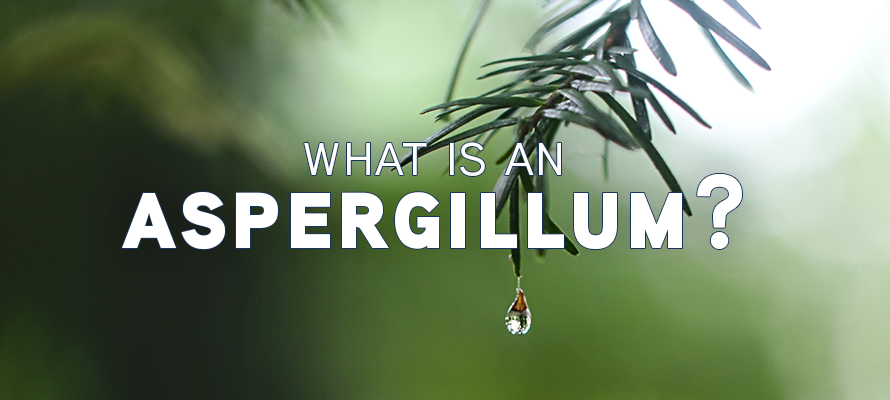 One of the highlights for our pilgrims to the Holy Land is often when they renew their baptismal vows.  This occurs in the Jordan River where Christ himself was baptized by his cousin John, whose feast day we celebrate on June 24th.  The Catholic Church as a whole also recognizes the value of this renewal and encourages it at various times throughout the liturgical year.
Throughout the Easter season, what is now known as the Sprinkling Rite occurs towards the beginning of Mass.  Priests often walk up and down the church with a bucket of holy water and a stick with what looks to be a silver ball or perhaps a brush on the end.  This is dipped in the holy water and then used to sprinkle water on the congregation.
The name for this stick – aspergillum – reflects what it does (sprinkles), as the name is derived from the Latin "aspergere" or "to sprinkle on".   The rite itself is reminiscent of various scripture passages, namely the story of the Passover in Exodus where the Jews were instructed to sprinkle the door posts with the blood of the lamb, as well as Psalm 51, which speaks of the mercy of God:
Thou shalt sprinkle me with hyssop, and I shall be cleansed:
Thou shalt wash me, and I shall be made whiter than snow.
Have mercy on me, O God, according to thy great mercy.
-Douay-Rheims translation
Experiencing this rite in the Holy Land is truly a memorable experience and one that often takes on new meaning upon returning from pilgrimage.
We have a number of Holy Land pilgrimages scheduled throughout the end of this year and into next.  Click here to see our upcoming pilgrimages or call our office for more information about how to experience this for yourself.
---