Saints who were Grandparents
Bri Campbell | Last Updated: August 27, 2021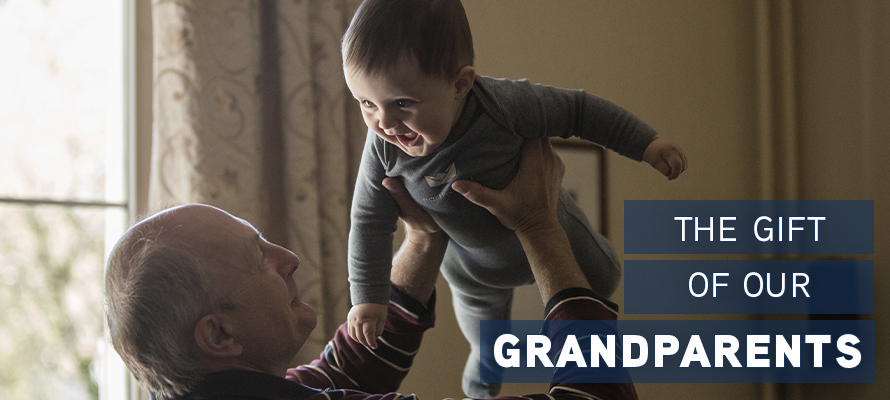 On Sunday, July 25th, the Church celebrated the first ever World Day of Grandparents and the Elderly, which will now be celebrated every fourth Sunday of July. Fittingly, this inaugural celebration took place the day before the feast of the perhaps the most well-known grandparents: St. Joachim and St. Anne, parents of Mary and grandparents of Jesus.
The past few years have been rough for the elderly population; shut-downs, illnesses, and restrictive visitor guidelines have created a sense of disconnectedness and isolation. In a time when the lives of those in older generations are disregarded, it's important that we remember and honor the value they carry as men and women of Christ who are beloved and part of the plan that the Lord has laid out for us.
The elderly hold a special place in our society – they direct us to live more fully our faith and are examples of how to live on the path to salvation. Their role in today's world is so important, now more than ever, that Pope Francis is offering a plenary indulgence on this day for those that are either elderly or spend time with an elderly person, receive the sacraments of Confession and the Eucharist, and pray for the Pope's intentions.
Being a grandparent is a precious gift. Not only does it mean bestowing the gift of faith on the generations beneath you, but you get the opportunity to expand the love that was first given at parenthood. It may not always be easy to shepherd those under your loving care, but there are plenty of saints that have lived the same struggles and persevered for the sake of those they loved. If ever you need a patron to intercede for your grandchildren, you can turn to any of these saints who also hold the title of "grandparent."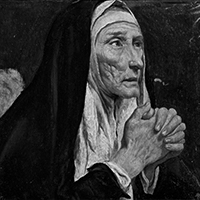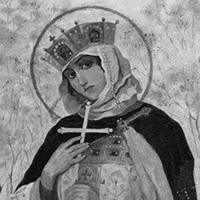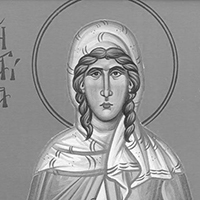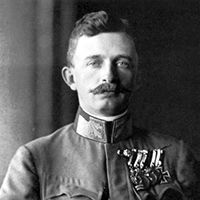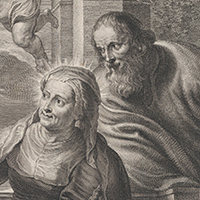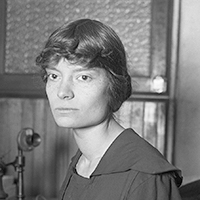 Servant of God Dorothy Day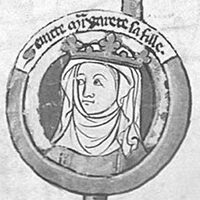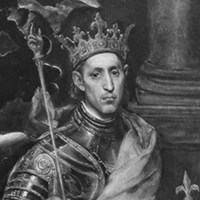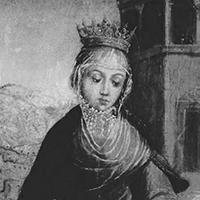 St. Elizabeth of Portugal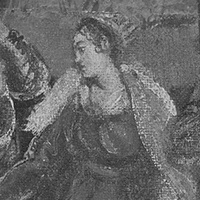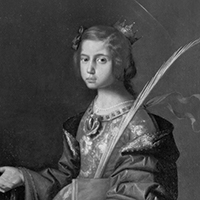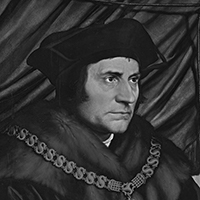 ---