Pilgrim's Journey Newsletter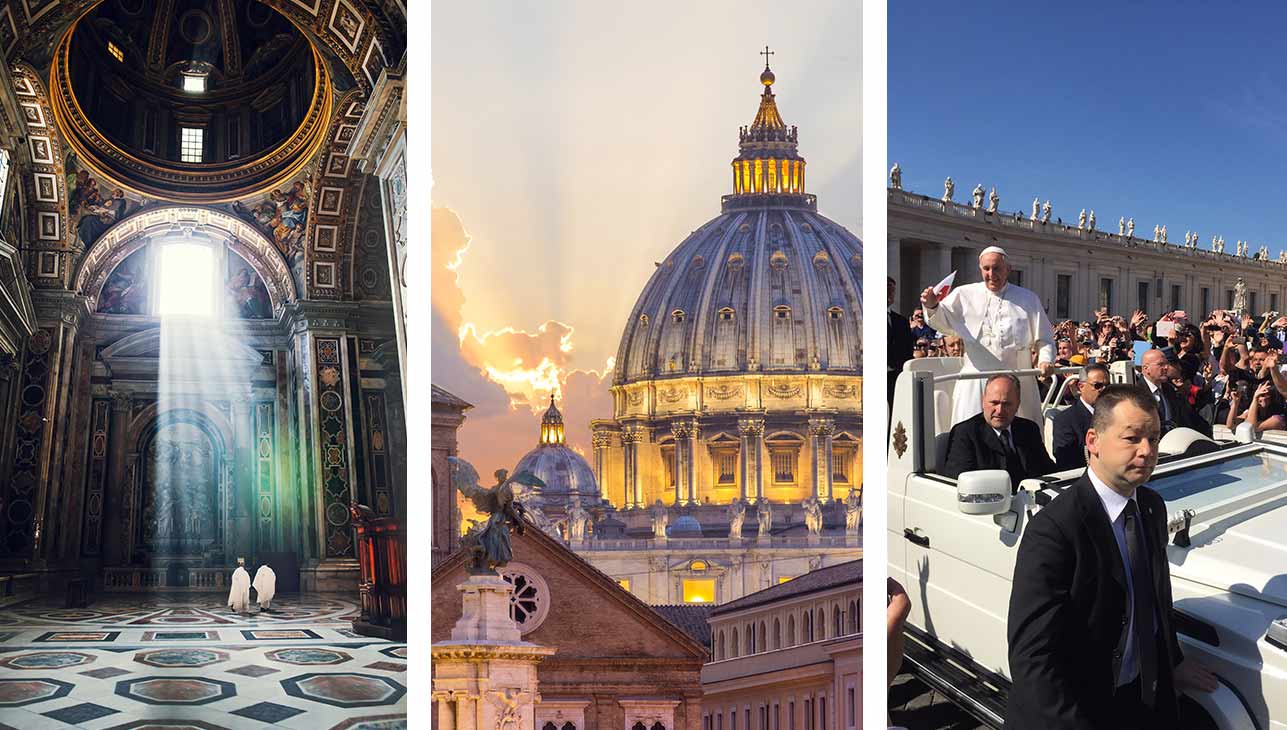 Join us in the journey…from your mailbox!
Subscribe to receive interesting tidbits about our Catholic history, traditions, and pilgrimage sites!



We promise…we will not fill your in-box with sales messages! (We hate spam too!) Our blog features news from the Vatican, interesting facts about pilgrimage destinations, an occasional priest's perspective on pilgrimage, random revelations, and thought-provoking reflections. A few times per year, we send an update on new pilgrimages being offered. And if you don't like what you see, you can unsubscribe with just one click!