What is ETIAS and will I need it?
Andrea J | Last Updated: August 3, 2023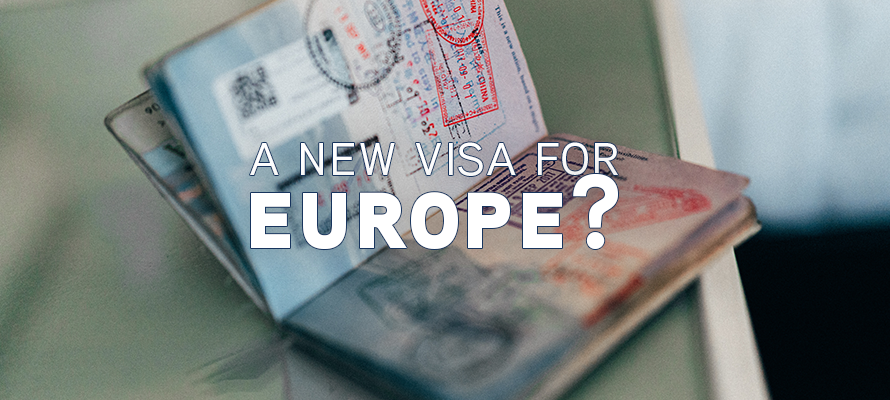 You might have heard that there is a new requirement for US travelers to Europe scheduled to take effect in 2024.  Originally planned to come into effect in 2021, the European Travel Information and Authorization System (ETIAS), has been postponed until next year.
Once it does come into effect, everyone planning to travel to any of the 30 European countries requiring ETIAS, will need to have this authorization in addition to a valid passport.
Here are some fast facts about this new requirement:
It is not actually a visa.
In fact, this program is designed for those who are specifically visa-exempt.  European countries do not require US citizens to apply for a visa.  That process is longer and requires more documentation. ETIAS is considered a "travel authorization program" to make entering Europe easier for those who don't require a visa. Your ETIAS authorization will last up to 3 years, or until your passport expires, whichever comes first.
There is not a specific start date, yet.
The website says they are not currently accepting applications, but the program is slated to begin in 2024.  We will update our information once the start date is announced.
The cost is around $8.
The cost is 7 Euro, payable online when you submit your application.  This is just under $8 with the current exchange rate.
The process should only take a few minutes.
When active, the application will be available on the website.  Most applications will be processed within minutes, though it could take up to 30 days if you need to be interviewed.  This is why you should apply as early as possible. After your application is submitted, you will receive an email with your application number.  You will receive another email once your application has been processed.
You must have a valid passport when you apply.
The travel authorization is linked specifically to the passport you use when you apply.  Therefore, if your current passport is not valid for at least 3 months, you must apply for a new passport first.
For more information, visit the official website.
To apply (when available) or to learn more, please visit: https://travel-europe.europa.eu/etias_en.
If you are traveling with us on a pilgrimage to Europe, we will let you know once this takes effect, and when you should apply.  This will include pilgrimages to Italy Marian Shrines, Greece &Turkey, Medjugorje, France, and more.  It will not include pilgrimages to Ireland.
---