The narrow gate opens wide his arms – Sunday's reading reflection
R R | Last Updated: September 25, 2020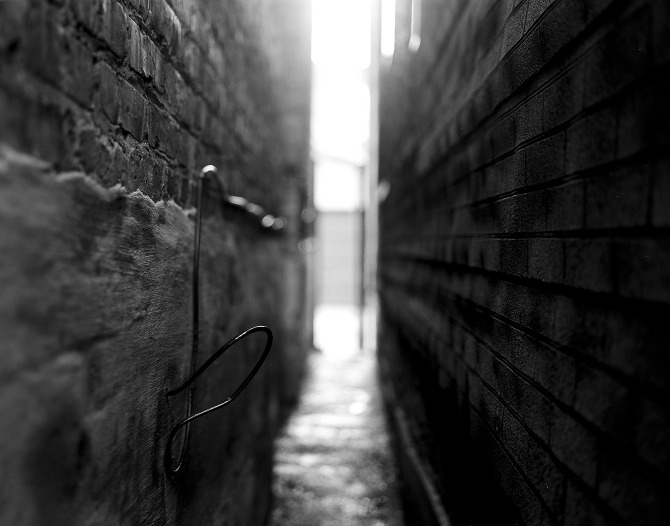 "Strive to enter through the narrow gate. For many, I tell you, will seek to enter and will not be able."
Luke 13:24
What does the image of a door say to us about the kingdom of God? Jesus' story about the door being shut to those who come too late suggests they had offended their host and deserved to be excluded. It was customary for teachers in Jesus' time to close the door on tardy students and not allow them back for a whole week in order to teach them a lesson in discipline and faithfulness. Jesus told this story in response to the question of who will make it to heaven. Many rabbis held that all Israel would be saved, except for a few blatant sinners who excluded themselves! After all, they were specially chosen by God when he established a covenant with them.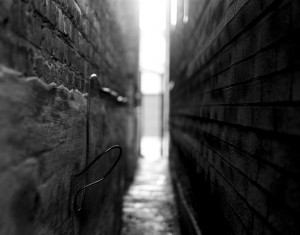 Jesus doesn't directly answer the question, however; but his response is nonetheless unsettling on two counts. First, Jesus surprised his listeners by saying that one's membership as a covenanted people does not automatically mean entry into the kingdom of God. Second, Jesus asserts that many from the gentile nations would enter God's kingdom. God's invitation is open to Jew and Gentile alike. But Jesus warns that we can be excluded if we do not strive to enter by the narrow door.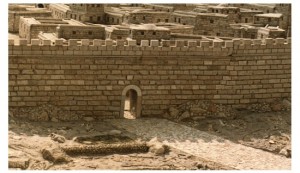 What did Jesus mean by this expression? The door which Jesus had in mind was himself. I am the door; if anyone enters by me, he will be saved (John 10:9). Jesus opens the way for us to enter into God's kingdom through the cross where he has laid down his life as an atoning sacrifice for our sins. If we want to enter and remain citizens of God's kingdom, then we must follow Jesus in the way of the cross. The word strive can also be translated agony. To enter the kingdom of God one must struggle against the forces of temptation to sin and whatever would hinder us from doing the will of God (even apathy, indifference, and compromise).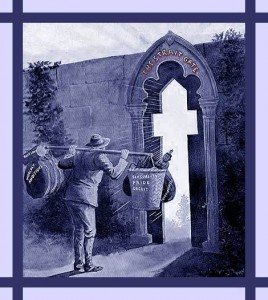 The good news is that we do not struggle alone. God is with us and his grace is sufficient! And why is his grace sufficient? Because it needs to be. Our efforts and striving will never be sufficient enough. Thus, his grace and our cooperation will be sufficient unto salvation.
As we strive side by side for the faith of the gospel (Philippians 1:27) Jesus assures us of complete victory!
(adapted from Don Schwager)
---