Whether you are a priest, parish leader, religious organization, or dedicated volunteer, imagine how a rich pilgrimage experience could transform the hearts and minds of your community.
Get Started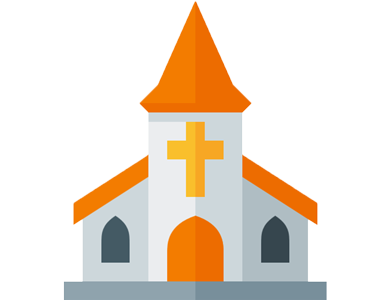 The Experience
✙ Catholic Mass every day
✙ Life-giving and grace-filled opportunities
✙ Active and practicing Catholic ministry team
✙ Itineraries customized to your requests
✙ A fully-immersive spiritual and cultural experience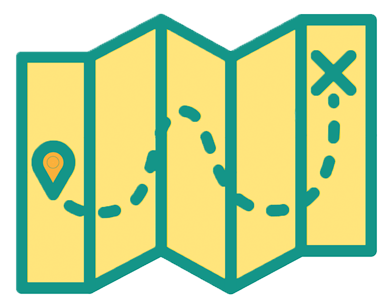 The Journey
✙ Faithful and dynamic pilgrimage guides
✙ Six months of spiritual preparation emails
✙ A sense of "family" cultivated
✙ A "pilgrim's pace" for prayer at sacred sites
✙ Let us work so you can pray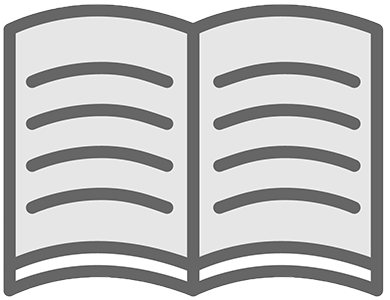 The Details
✙ Fair and transparent pricing
✙ Practical preparation for pilgrims
✙ Promotional assistance as needed
✙ Long-standing partners in every destination
✙ Experience to anticipate and fulfill a group's needs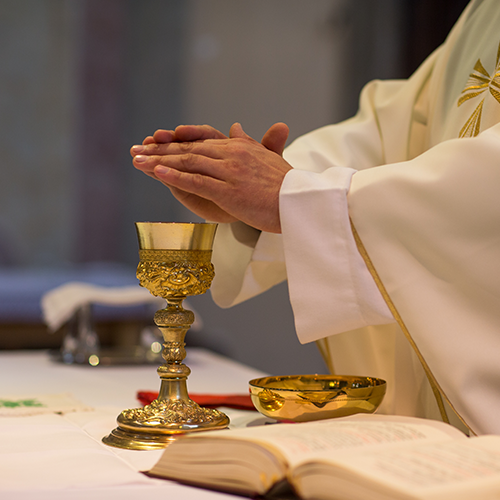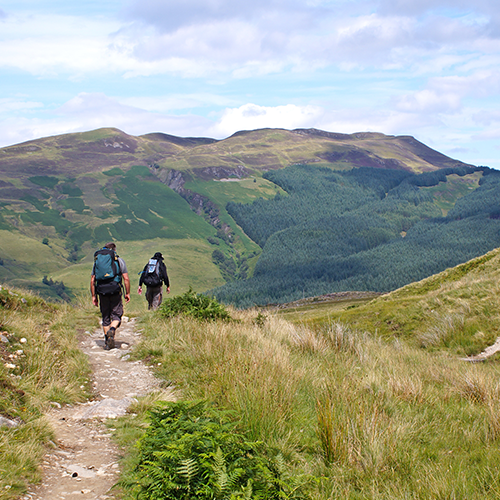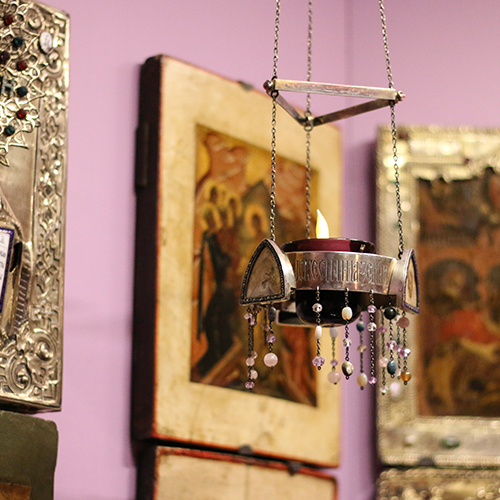 When you make a pilgrimage with Tekton Ministries, we are with you every step of the journey. Richard and Josh will work with you to make the pilgrimage exactly how you request, sharing their knowledge and experience of sacred sites around the world. Our ministry team becomes almost like family to pilgrims. At the office, Barbara and Andrea get to know pilgrims by name as they call in with questions or concerns. From the initial idea and every detail, we take a faith-based approach to all aspects of a pilgrimage as partners on your journey.
Meet Our Team
---
Fill Out The Form Below To Start Your Journey!
---