Custom-fit Pilgrimages from Blessed John XXIII to St. Faustina
Andrea J | Last Updated: January 21, 2021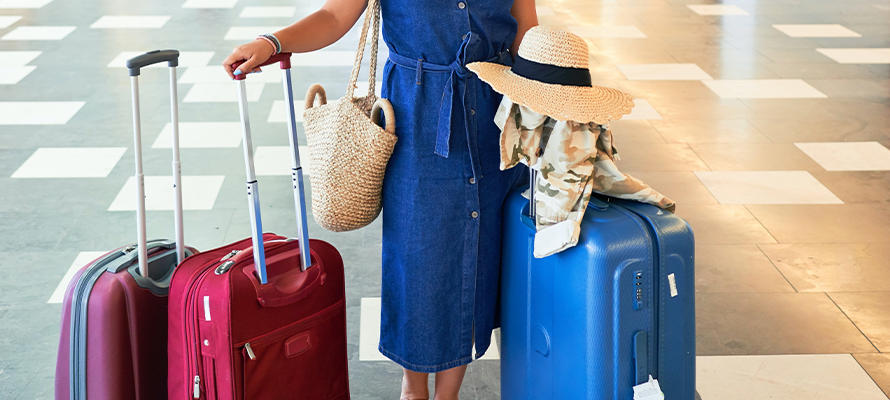 Within the universal Catholic church, we are blessed with a multitude of devotions and spiritual expressions. In recognizing this, Tekton Ministries has a special category of pilgrimages we call
"Out of the Box" or custom pilgrimages
.
Interested in exploring the history of beer-making by monks throughout central Europe? We've got a pilgrimage for that! Want to experience the Holy Land during Holy Week? We can make it happen! Is there a particular saint your parish is devoted to? Let us craft a pilgrimage around their life and spirituality for you!
With over 20 years' experience planning pilgrimages all over the world and a desire to serve each of our pilgrims in the best way possible, we are here to aid you in constructing the most beneficial pilgrimage for your group.
Please
let us know
– where would you like to go?
---