We are currently experiencing technical difficulties with pilgrimage registration.
We'll get it back up and running as soon as we can.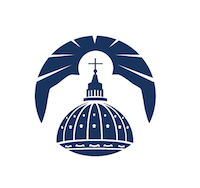 Attention: Individual Email Addresses Required
If you are registering with a spouse or family member each person MUST have
their own
unique
email address to be able to access their own pilgrim login information.
If you need to register more than one person, please click "Submit Another Registration"
after the first registration is complete, and then click "Start Over".