CREATE A PILGRIMAGE
FOR YOUR PARISH OR GROUP
When parishioners encounter Christ on a Catholic pilgrimage,
their faith is renewed and revitalized.
Seeds planted on pilgrimage bear great fruit at home. Pilgrims participate more fully in the life of the Church through the Sacraments, fellowship, and stewardship.
"Pilgrimage should be planned and carried out as a genuinely religious exercise. Pilgrimage differs from religious tourism and study tours of the Holy Land."
-USCCB Guidelines for Pilgrimage to the Holy Land
---

Roman Catholic
Diocese of Charlotte
---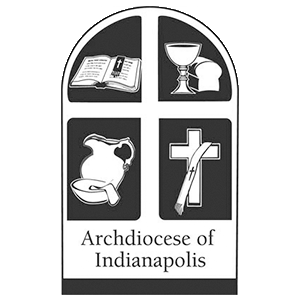 ---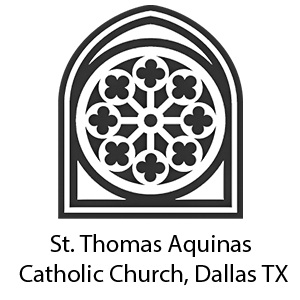 ---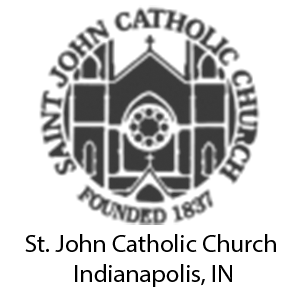 ---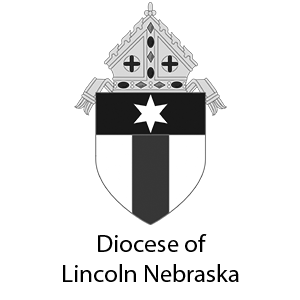 ---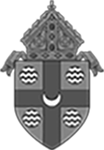 Diocese of Springfield
in Illinois
---
Missionaries of the New Evangelization
---
Are you a Priest, Parish Leader, or Catholic Influencer?
Let Tekton Ministries guide you as you lead a pilgrimage of Encounter:
---
---
ENCOUNTER
Christ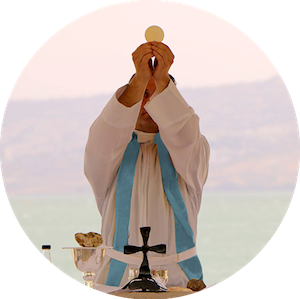 ✙ Mass as the daily cornerstone
✙ Dynamic Christian guides
✙ Spiritual pilgrimage preparation
ENCOUNTER
Community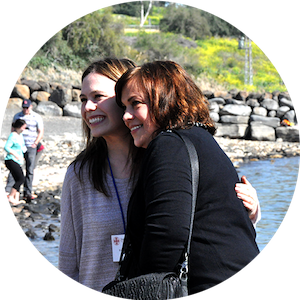 ✙ Unite priests and parishioners
✙ Forge and enliven friendships
✙ Return home with newfound grace
ENCOUNTER
Culture
✙ Absorb the sights and sounds
✙ Witness the Universal Church
✙ Savor local cuisine and artistry
"Journeying to sacred places has formed our parishioners as Missionary Disciples who bring the Joy of the Gospel to neighbors, friends, and family."Fr. Rick Nagel
Your time is valuable.
Tekton makes leading a pilgrimage as simple as 1, 2, 3:
1. CRAFT

Tekton will work with you to craft your ideal pilgrimage
2. INVITE

We'll provide the tools and support you'll need to encourage parishioners and other faithful Catholics to join you.
3. RELAX

Accompany your group on a transformative life experience. We'll take care of the details.
"Journeying to sacred places has formed our parishioners as Missionary Disciples who bring the Joy of the Gospel to neighbors, friends, and family."Fr. Rick Nagel

"Tekton is unique in their pilgrimage ministry in that they get it. They really understand what a pilgrimage is about."
-Msrg. Bill Stumpf
---
ENJOY COMFORT, SAFETY, & GUIDANCE
WITH A MINISTRY TEAM THAT:
---
---
Supports pilgrims practically and prayerfully
Provides spiritual pilgrimage preparation emails
Has over 20 years' experience
Has long-standing partners in each destination

ENCOUNTER CHRIST, COMMUNITY, & CULTURE
ON A JOURNEY THAT IS:
Spiritually Transformative
Authentically Catholic
Competitively Priced
Tailored to your Group
ENJOY SAFETY, COMFORT, & GUIDANCE
WITH A MINISTRY TEAM THAT:
Supports pilgrims practically and prayerfully
Provides spiritual pilgrimage preparation emails

Has over 20 years' experience
Has long-standing partners in each destination

LEARN MORE ABOUT LEADING A PILGRIMAGE