3 Ways to Bring Light to the Shortest Days of the Year
Stephanie Engelman | Last Updated: September 16, 2020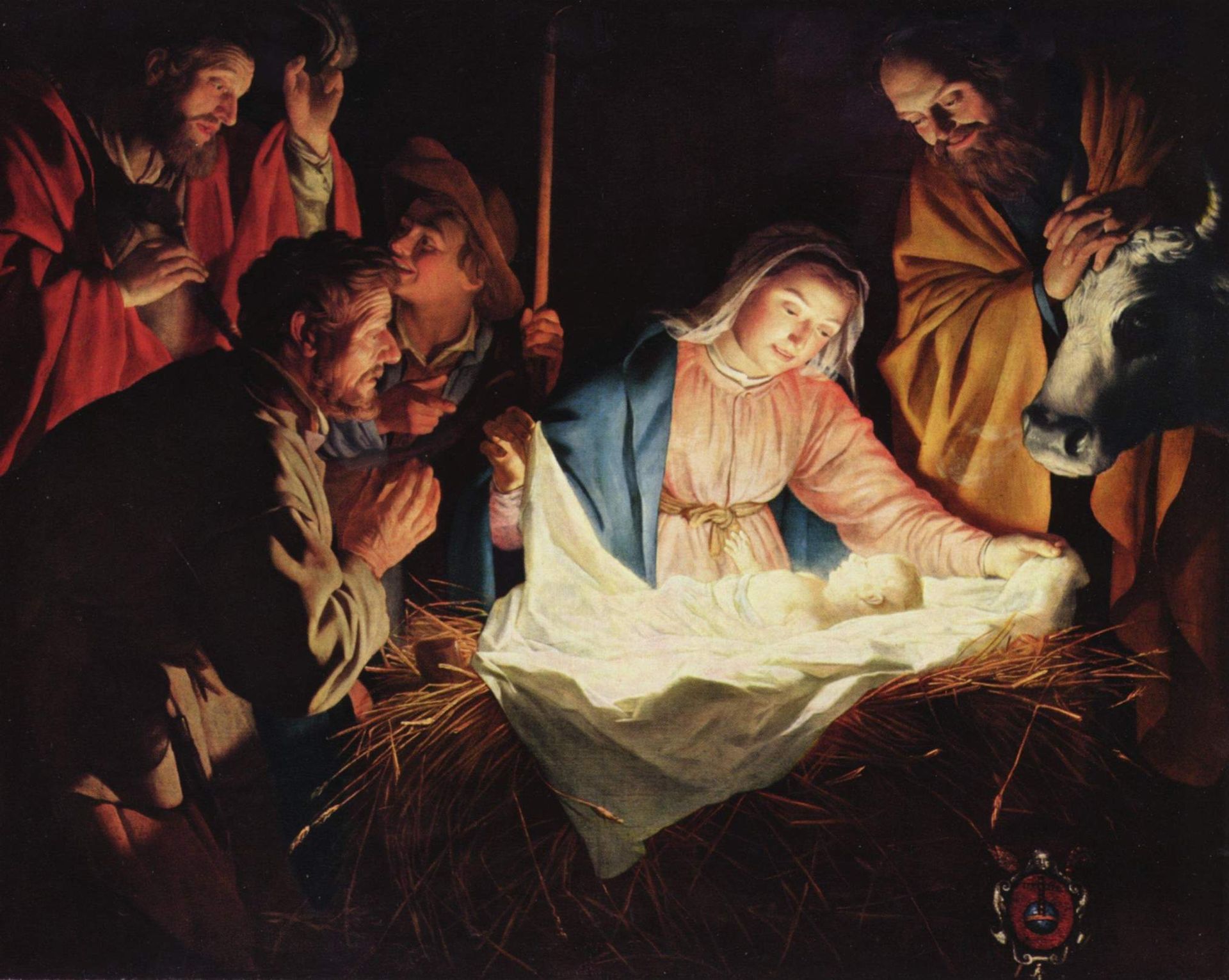 December 21st is fast-approaching and, with it, the shortest day of the year – the day when you're likely to go to work in the dark, and come home in the dark. But it's not just the shortest day that gets many people down – its the 30 days leading up to it, and the 30 days after as well! During these short days – where much of the northern hemisphere experiences more hours of dark than it does of light – here are 3 ways you can bring light.
Focus on the One who is the Light
In John 8:12, Jesus tells us, "I am the light of the world. Whoever follows me will not walk in darkness but will have the light of life." Set aside time on these short days to meditate on that scripture. Imagine Christ's light shining upon you, warming you, and comforting you. Then allow that light to go beyond you, to shine on your spouse, your children, your grandchildren, your neighbors. Envision everyone you love – indeed, everyone you know – bathed in the light that is Christ. The image of the Adoration of the Shepherds, above, is an excellent visual aid for this, or the image of Divine Mercy.
Perform an act of kindness
Another excellent way to bring light into your own life is to bring light into the lives of others! Knowing that many people suffer from seasonal depression, and that nearly everyone struggles with these short days, seek out opportunities to perform acts of kindness. Whether it's bringing a meal to a friend who has a sick family member, writing a note to someone just to let them know you're thinking of them, or offering to do the grocery shopping for a neighbor who's a caregiver for a parent or spouse, carrying out an act of kindness is a sure way to help you feel great about your day – no matter how short it was – and to do the same for the person on the receiving end as well.
Immerse Yourself in the Sacraments
Christ, the Light of the World, gives himself to us most fully in the sacraments, and there are two sacraments of which we can partake again and again. Go to daily Mass, and regular – even weekly – confession. If you can't make it to Mass, spend time in adoration of the blessed sacrament. To find an adoration chapel near you, simply Google "Eucharistic adoration near me."
Through the darkness of these winter days, we at Tekton Ministries pray that you will experience the light of Christ!
---