8 things that fit INSIDE St. Peter's Basilica in Rome
R R | Last Updated: February 3, 2021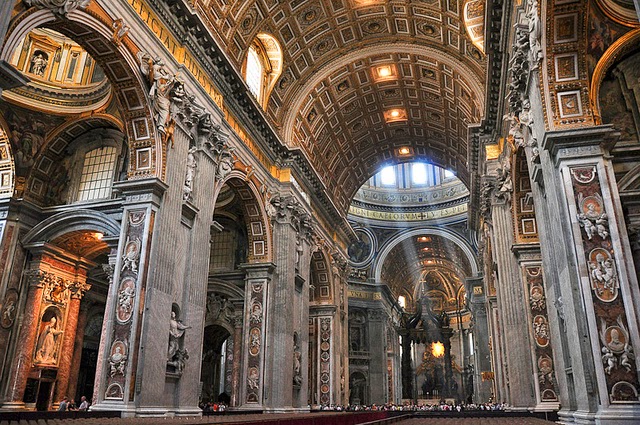 By John White, CatholicVote.com –
Next Saturday (June 29) will mark the Feast of Saints Peter and Paul.
As the universal Church prepares to honor two of her greatest saints, Catholics around the world will be asking themselves the same question that they do every year around this time:
Everyone knows that St. Peter"s is not only beautiful, but enormous as well (realtor.com has it valued at $11 trillion – "vintage artwork, charming accents, big back yard surrounded by Italy"). But even those who have been inside the colossal structure don't fully appreciate how big it is. This is because the sheer enormity of its dimensions combined with its virtually perfect architectural balance tricks the human eye and confounds our ability to appreciate its actual size.
This phenomenon is commonly known as "gargantu-opticodimensional pseudoperception." Actually, Wikipedia had a different name for it, but who trusts Wikipedia?
Before we start, these are the dimensions of St. Peter's basilica relevant for our little project (via Wikipedia):
Interior length: 693.8 ft.
Interior width at transept: 451 ft.
Interior width of nave: 90.2 ft.
Interior height of dome: 393 ft.
So without further ado…the following things can fit inside St. Peter's Basilica:
1. The Statue of Liberty. Yes, including the pedestal.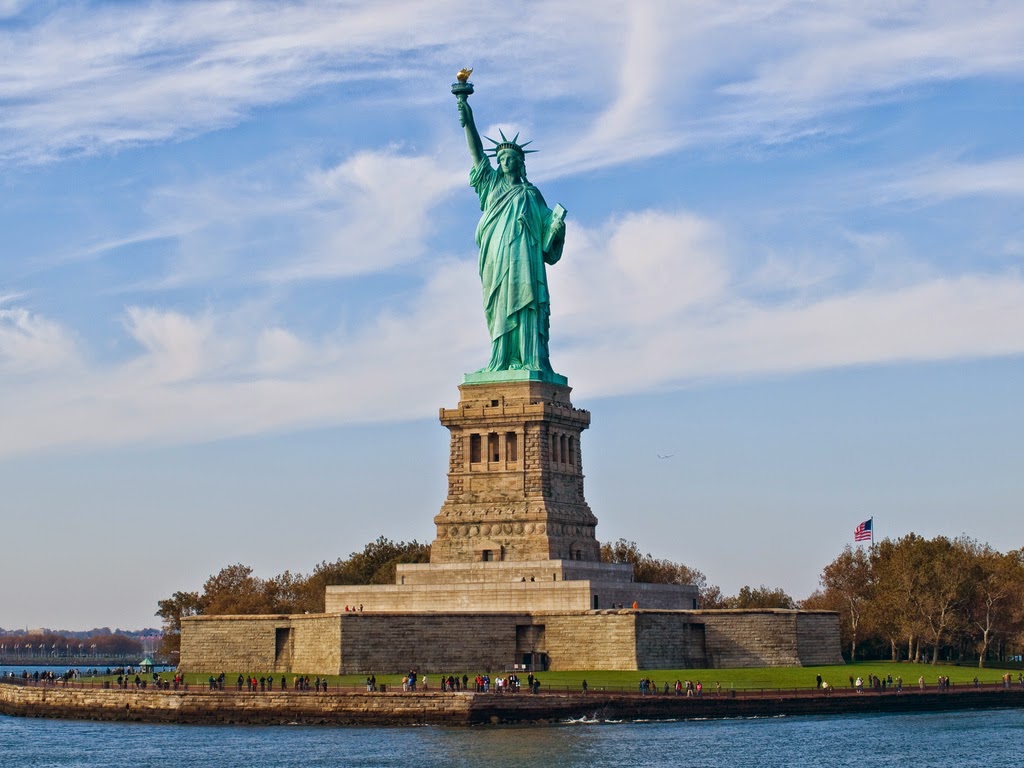 2. The Space Shuttle. Including external fuel tank, boosters, etc.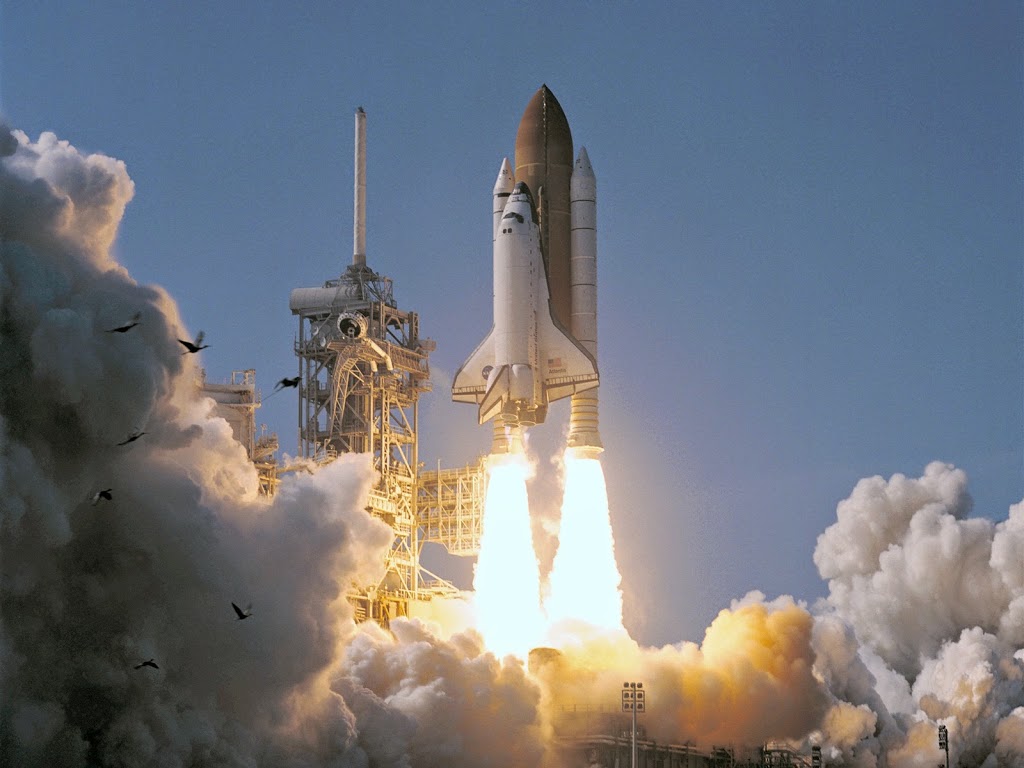 3. The Cinderella Castle at Disney World.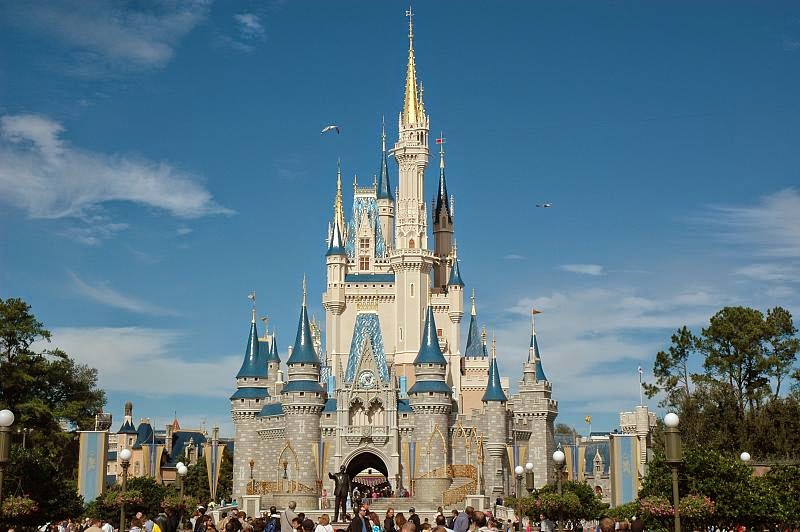 4. The Great Sphinx of Giza. With lots of room to spare.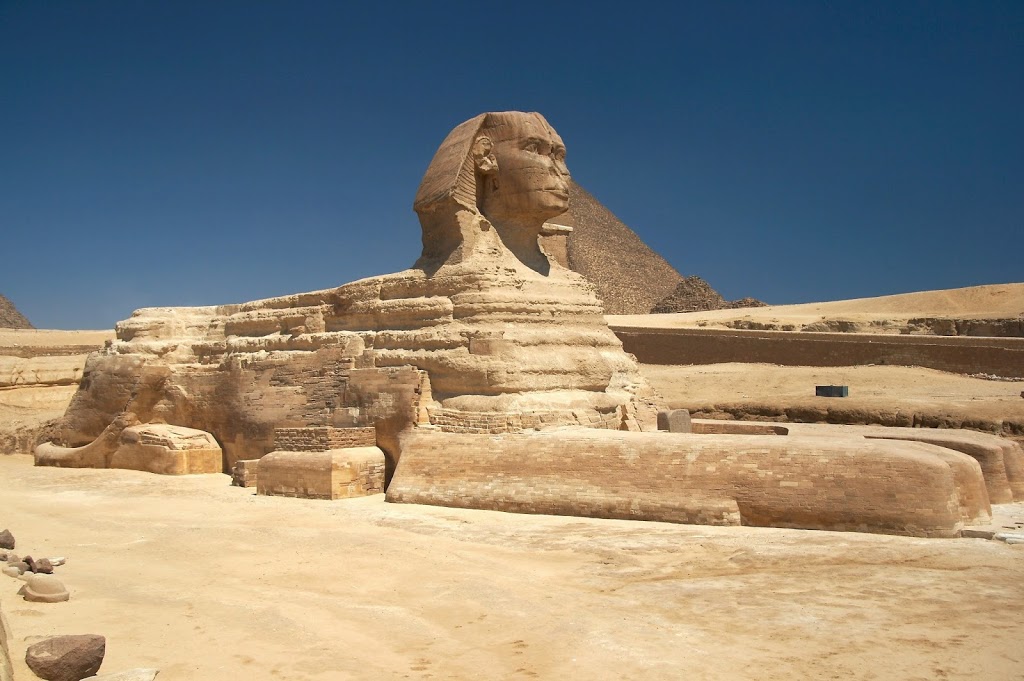 5. Air Force One. Easily – probably two or three could fit.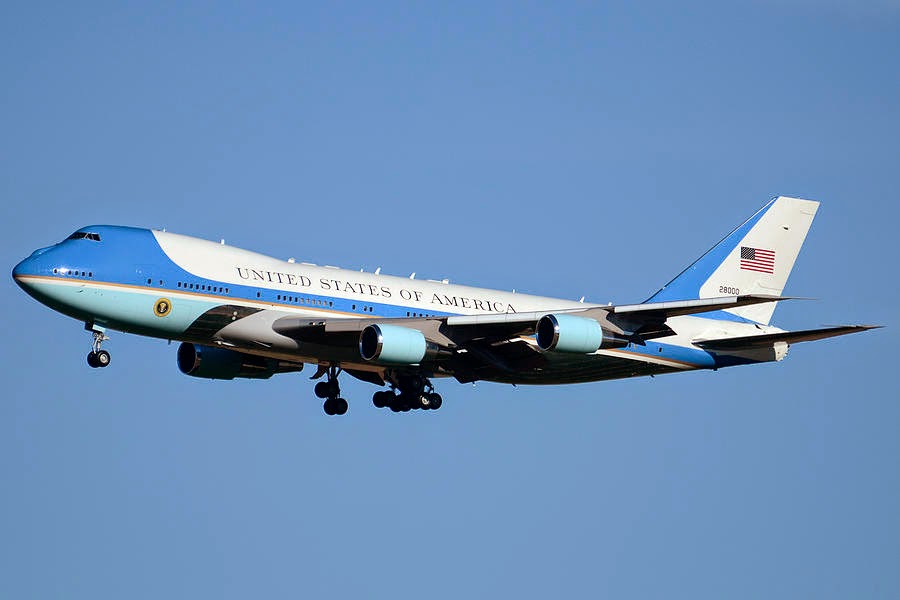 6. The 7th Hole at Pebble Beach.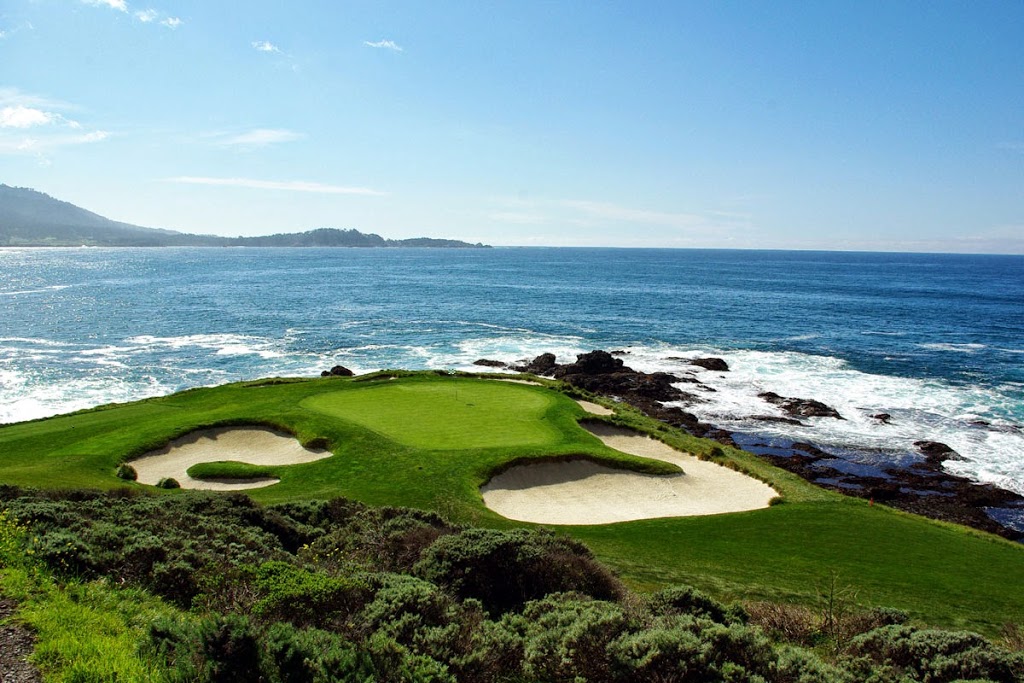 7. A Typhoon-class Russian submarine. The largest submarine ever built.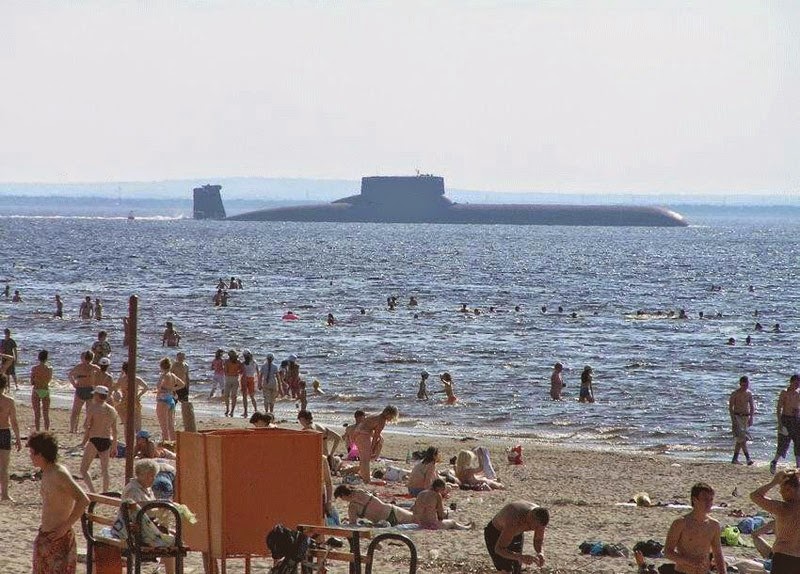 8. The entire population of Dubuque, Iowa. St. Peter's Basilica can fit 60,000 people – no joke.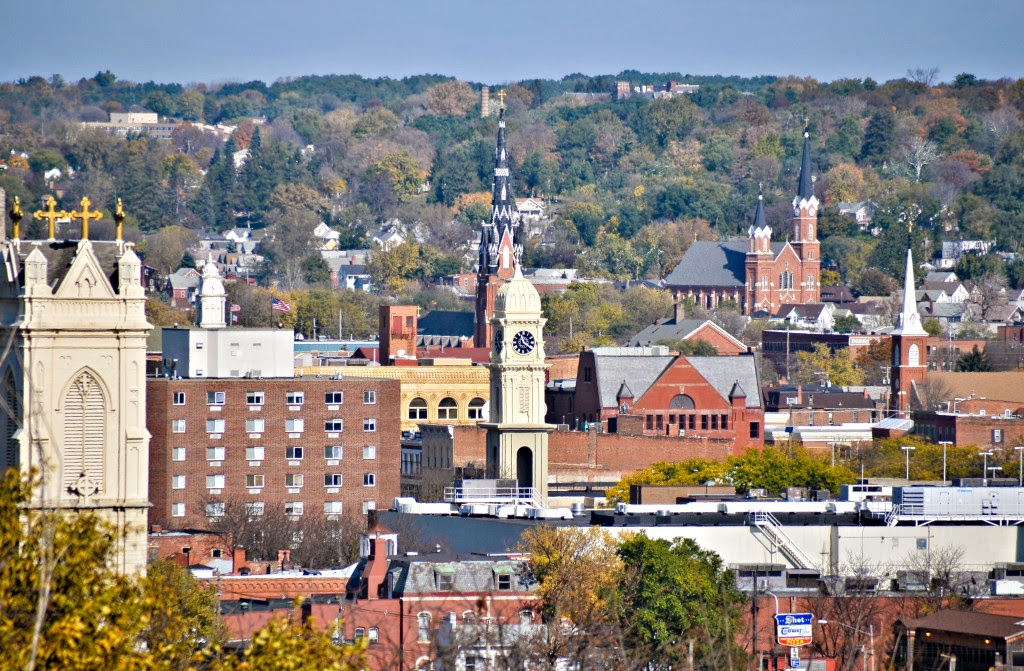 ---