OUR RESPONSE TO HIS HOLINESS:
"PROMOTING
"How can they believe in him of whom they have not heard?" Romans 10:14
ALL THINGS
"Love bears all things, believes all things, hopes all things, endures all things." 1 Corinthians 13:7
catholic"
"I believe in one holy catholic and apostolic Church." Nicene Creed
---
Faced with the challenge of the New Evangelization, Tekton Ministries seeks to empower Catholic faithful, parishes and organizations to understand, embrace and further the New Evangelization. Through pilgrimages, web design, graphic design, engaging Catholic marketing, donor and parishioner management, catechesis and more, we immerse ourselves with others in the Lord's great commission: "Go therefore and make disciples of all nations, baptizing them in the name of the Father and of the Son and of the Holy Spirit, teaching them to observe all that I have commanded you…" (Mt 28-19-20)
---
See how we can
help you move your mission forward!
---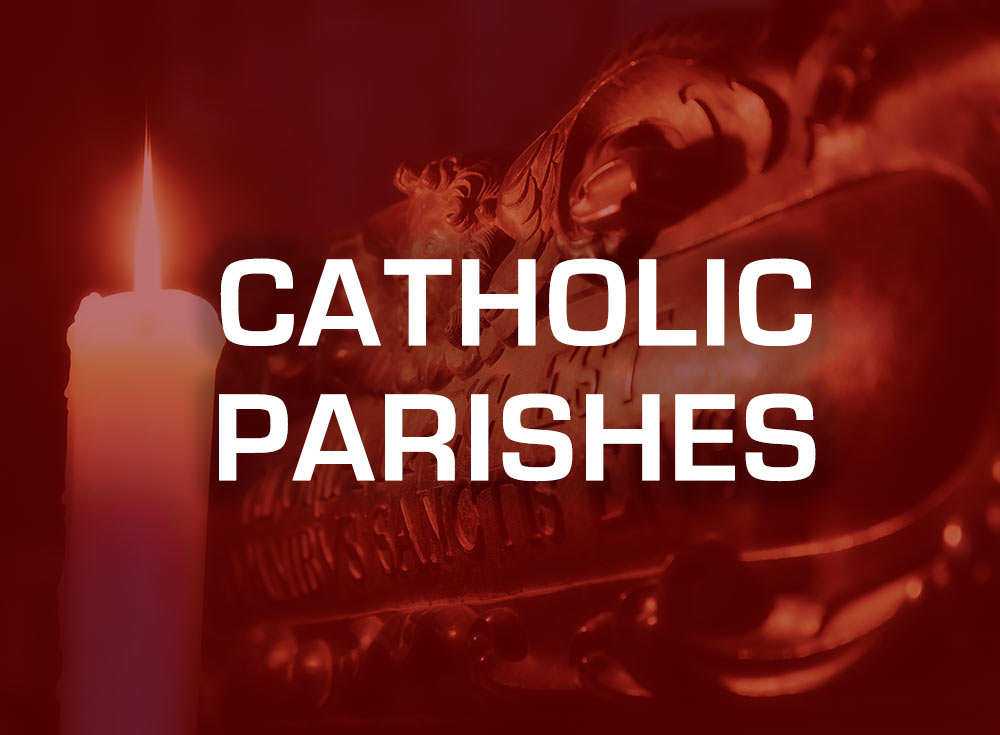 ---
"It is a mission which the vast and profound changes of present-day society make all the more urgent. Evangelizing is in fact the grace and vocation proper to the Church, her deepest identity. She exists in order to evangelize." -Pope Paul VI
DEVELOP EFFECTIVE WEBSITE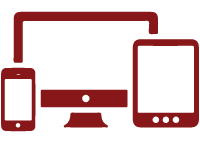 Parishioners are attracted to functionality and contemporary design.
Mobile-Friendly
Saving Staff Time
Appealing Design
Interactive & Intuitive
Registration Forms
Online Donations
---
Define parish image

Branding isn't just for the corporate world anymore.
Custom Parish Logos
Creative Graphic Design
Branding Strategies
HD Video Creation Capabilities
---
ENGAGE YOUR PARISHIONERS

May crowded bulletins rest in peace. Amen.
Communicate Efficiently With Groups/Ministries
Saving Money & Parish Resources
Automated Welcome Emails
Multifaceted Email Campaigns
Striking Visual Graphics
Social Media Management
Learn more
---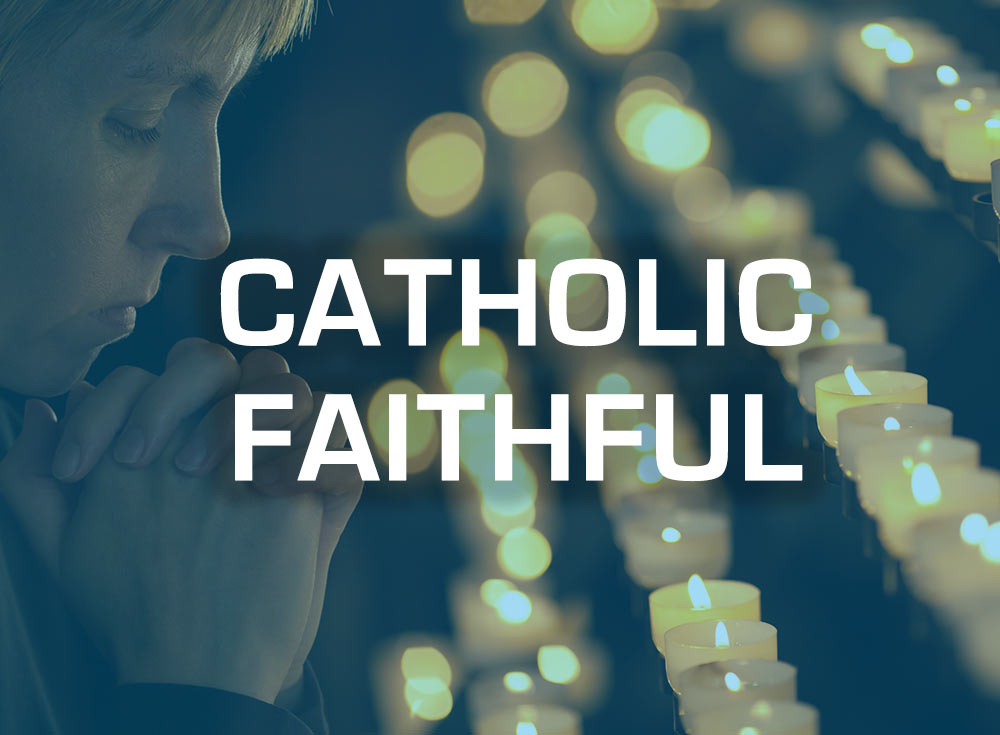 ---
"Every Christian is challenged, here and now, to be actively engaged in evangelization; indeed, anyone who has truly experienced God's saving love does not need much time or lengthy training to go out and proclaim that love." -Pope Francis

Serving God's people on their journey of faith since 1996. Catholic pilgrimages around the world.
Daily Mass
Christian Guides
Customized Pilgrimages
20+ Years of Experience
---

Our daily posts on social media, combined with our blogs and online videos give you rock-solid, Catholic content.
---

Christian community inspired by the Acts of the Apostles. They "devoted themselves to the apostles' instructions, the communal life, the breaking of bread, and the prayers". (Acts 2:42) Christian community is the daily sharing of life in Christ with our brothers and sisters in faith.
---

Catholic materials at discounted pricing enables us to better promote all things Catholic.
---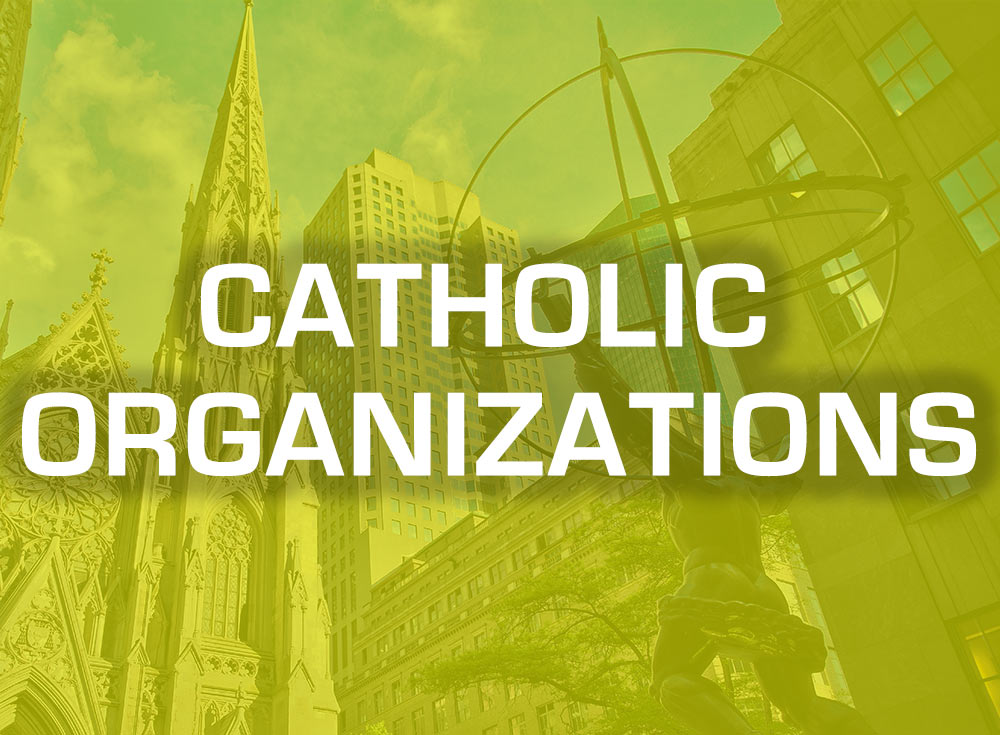 ---
"I sense that the moment has come to commit all the Church's energies to a new evangelization…No believer in Christ, no institution of the Church can avoid this supreme duty: to proclaim Christ to all peoples." -Pope John Paul II
Engage Your Clients/Donors

We employ targeted marketing technology so you can focus on your mission.
Email Automation that Saves Time & Money
Multifaceted Email Campaigns
Fundraising, PR & Marketing Strategies
Donor Management System
Social Media Management
Press Releases
---
DEVELOP EFFECTIVE WEBSITE

Websites are often the first impression your clients receive. Make it a professional one.
Mobile-Friendly
Dynamic CSS Designs
Interactive Media Platforms
Event Registrations
Online Donation Management
---
Define Your Organizational image

Our creative design. Your vision.
Custom Logo Design
Professional Graphic Design
Branding Idea Strategies
HD Video Creation Capabilities
Learn more
---