EWTN to open new studio at Orange County Catholic cathedral
R R | Last Updated: July 14, 2020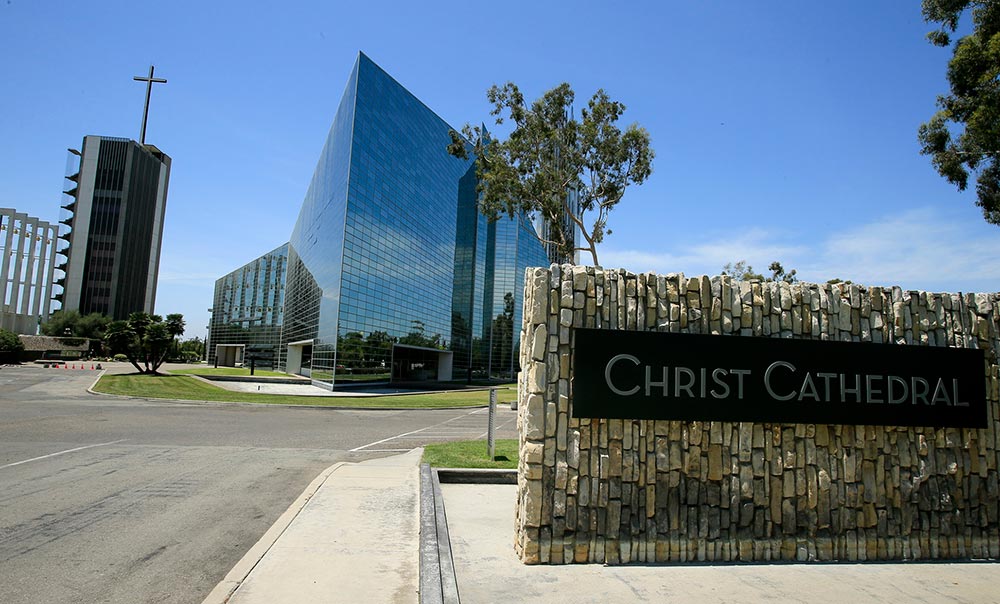 (CNA/EWTN News).- On Thursday, EWTN Global Catholic Network announced it has begun construction on a television studio on the West Coast, located on the campus of the Diocese of Orange's Christ Cathedral.
"As we transform the Christ Cathedral campus into a dynamic and inspirational center of Catholic worship and outreach, we are blessed to partner with EWTN to share our community's energy and faithful witness with the world," Bishop Kevin Vann of Orange said July 24 at the Napa Institute.
"EWTN's partnership will profoundly benefit our Church, enabling us to share the love of Christ with millions across the world in multiple languages from the Cathedral campus, here in Orange County."
The new studio is expected to be operational by the end of 2014, transmitting news and Masses across the world.
Bishop Vann made the announcement along with Michael Warsaw, chief executive officer of EWTN, who said that the network is "pleased to be able to collaborate with Bishop Vann and the Diocese of Orange on this important new project. The studio being developed there will be of great benefit to EWTN's programming efforts around the globe."
He added that the West Coast location "gives EWTN a presence in an area of the country where the Network will be able to execute programs that would be difficult to produce elsewhere, particularly for our Spanish-language channels."
"We are also pleased to develop…
---