Tekton Ministries is excited to announce sponsorship of the up-and-coming endurance race, Tame the Terrain (T3).
Richard Sontag, Director of Tekton Ministries Catholic Pilgrimages, Media and Non-Profit Management announced the sponsorship last month as an opportunity to support a local, Indiana-based, non-profit organization seeking to promote holistic wellness through the increasingly popular endurance race format.
According to the mission statement found on the Facebook page for Tame the Terrain, "T3 promotes physical health, determination, and character building. We want participants to come away from T3 having a positive experience and feeling as though they've accomplished both physical and mental goals."
"Who wouldn't want to help an organization like this," said Sontag. "They aren't just running through obstacle courses to boost their own egos. They might be carrying tires over tough terrain and climbing muddy hills but it's for a purpose."
Not only does the race help promote the physical health, determination, and character building of participants in a Christian way, but, according to their Facebook page, the proceeds earned by Tame the Terrain benefit Youth and Young Adult Ministry of the three Catholic parishes of Jennings County: St. Ann, St. Joseph, St. Mary's.
"I know that by sponsoring this event we are fulfilling our own mission," said Sontag. "We are able to serve God's people on their journey of faith. In this case, on an obstacle course along that journey of faith."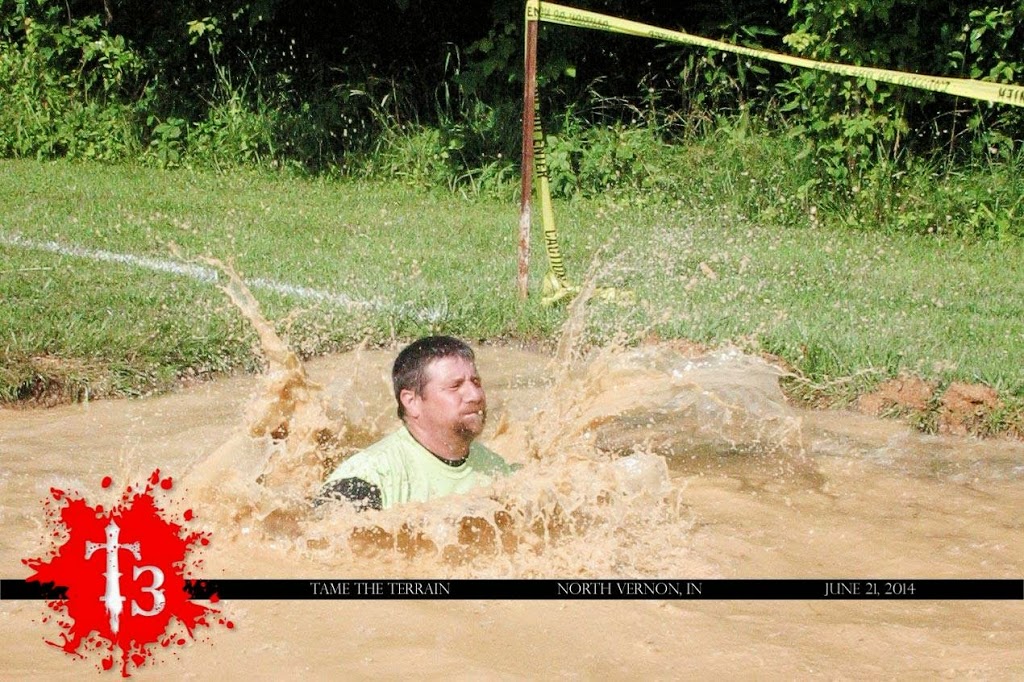 "You've got to meet people where they're at," he said. "The organizers of T3 seek to do that and so I wanted to help them however I could."
Tame the Terrain is roughly a four mile obstacle race that takes participants up and down the hills of Jennings County, trekking rock walls, ravines, cliffs, ponds, and the Muscatatuck River. Participants are challenged by 20 different obstacles set within the terrain of Muscatatuck County Park, Indiana.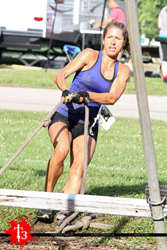 More information about the T3 race, including a photo gallery of previous races, can be found on the organization's website at http://www.tametheterrain.com. More information about Tekton Ministries can be found at https://www.tektonministries.org.