PRIEST AND PILGRIM TESTIMONIES
We just came back from the most incredible experience in our lives. We have visited many places, but the pilgrimage that you offered us surpassed our expectations. The holy places that we visited not only combined the historical part with the spiritual side that we were familiar through the Bible and made the Gospels and the Acts of the Apostles come alive for us.
All of the people involved on the local level were excellent–especially our guide and the driver. I was most impressed with the hospitality of the hotel staffs and service. We did have some confusion about the tip-leaving process, but it was amended.
---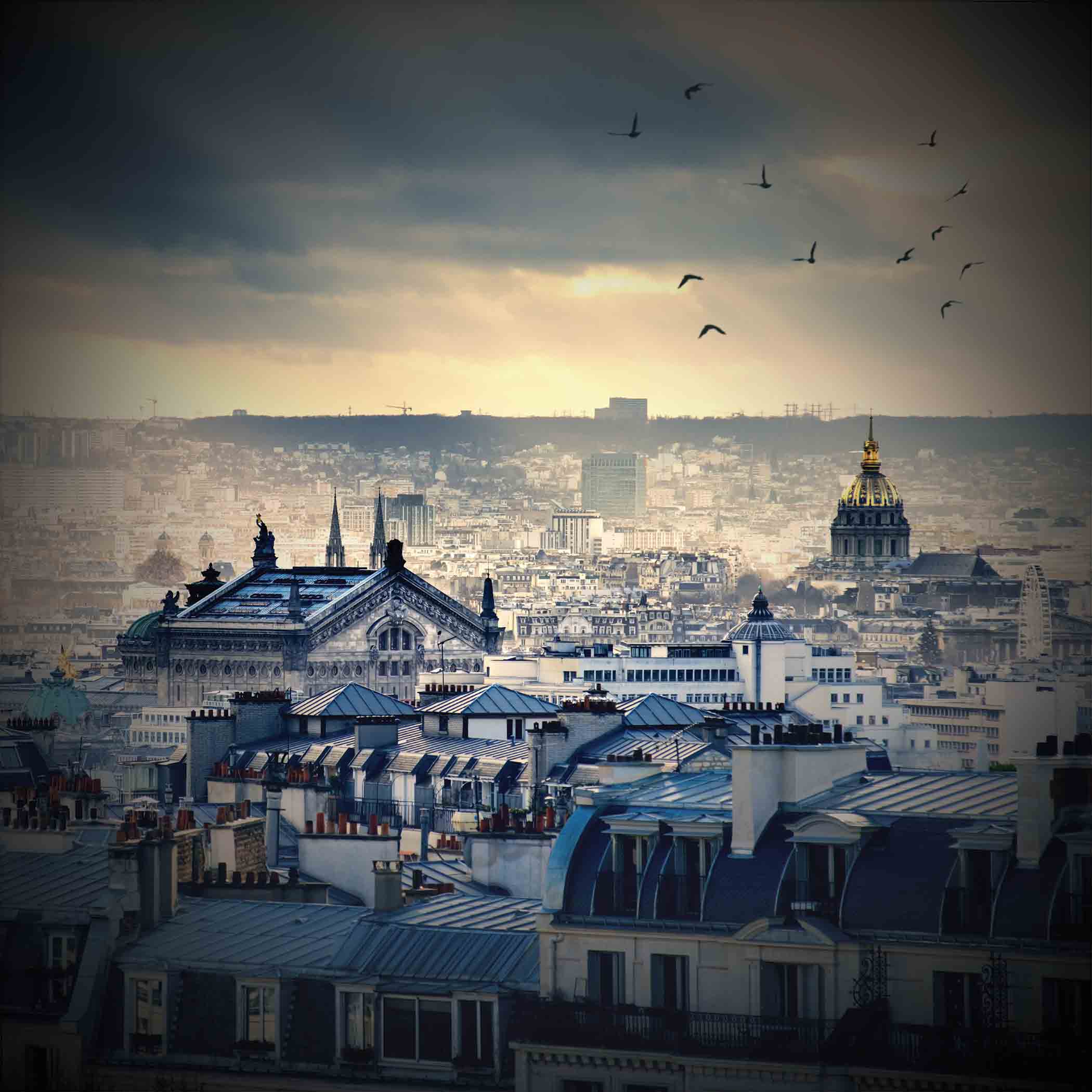 I want to thank you and the personnel of Tekton Ministries for inviting me to be chaplain of your recent Holy Land Pilgrimage. It was a great experience for me and for all the participants. Everyone appreciates everything you did for us and, I am sure, that if any of us should plan to travel again, we would call your company and recommend you to our friends.
Thank you so much for arranging this pilgrimage with a fine spiritual leader. It truly was refreshing and renewing for me. I had no idea how wonderful it would be or how it would enrich my life as a priest. God bless all of you in your work.

Your office went out of the way to support my requests. I greatly appreciate it.
It was a tremendous experience to be able to walk and pray in the places of Christ's Life. It was awesome to be able to celebrate Mass in so many of the different places. The pilgrimage was very spiritual as well as educational.
---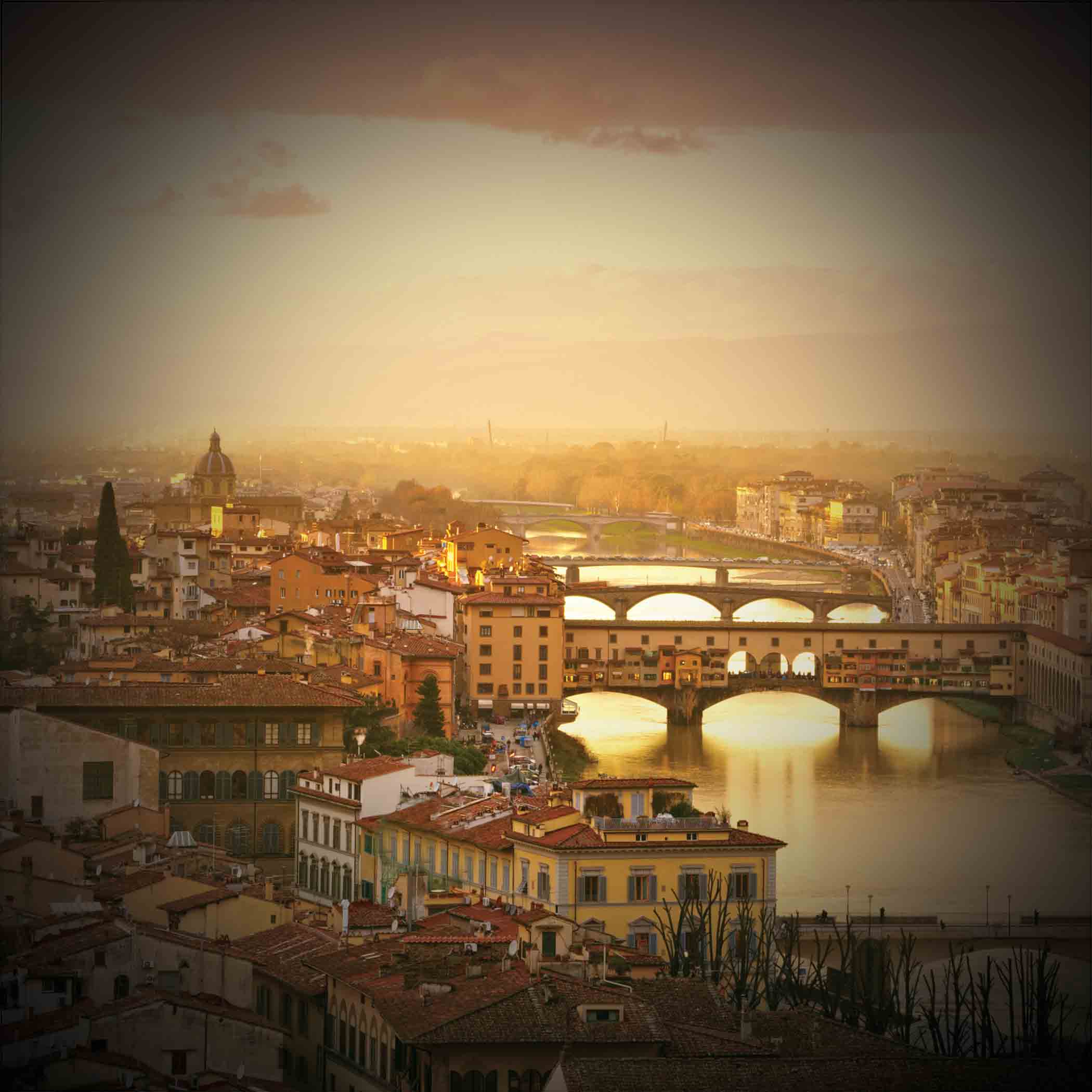 I am very pleased with the planning and execution of all details of the trip.
Your work of making Pilgrimages a true experience of Catholic devotion is a great blessing to those pursuing the love of God!!!

I have always found the professionalism, courtesy and friendliness highly satisfactory. We had very few local tour guides. I was extremely pleased with Jack who was with us on the pilgrimage and the bus drivers we had.
The whole experience was exceptional – from first initial call to Tekton to the trip home. It was an amazing experience to travel through Israel and see the holy places – the history and beauty were amazing. Learning about the history of the place and times as well as Israel today and throughout the ages was very interesting to me. The way the pilgrimage was organized and guided allowed each of us the opportunity to interact and experience in our own ways throughout the days, which I know is not just an accident. I thank you all for an amazing journey!
---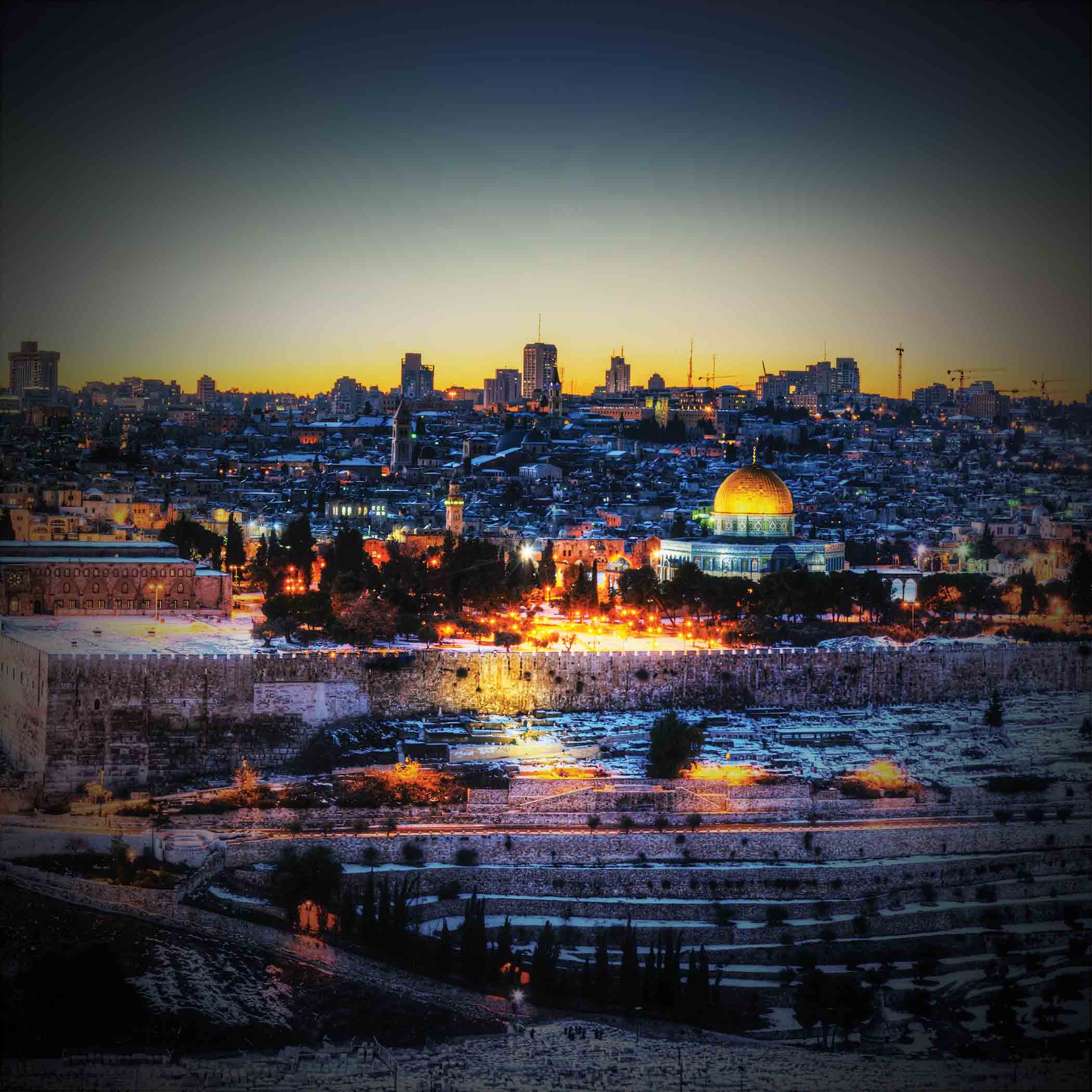 Tekton Ministries always does a great job. Our tour organizer, Alex Lavagnini, was excellent and helpful in many ways. Don't believe you could do anything better.
I had the most wonderful experiences on my trip to the Holy Land. I would go back there in a minute if I had the money and if I could stand another long trip in the plane. I have only been on one other pilgrimage and this was 1000 % better. The rooms we had for the whole trip, the Masses we attended daily, what we learned about our Lord, His disciples all the things in His life, we were apart of, even though it happened 2000 years ago. I am so happy I made that decision to go. Thank you for making it possible.

The pilgrimage was wonderful. I think the tour was well organized. We saw so much. George's and our guide Simon bent over backwards to provide good experiences. They were also flexible. They offered us choices. The group was small enough that we bonded as a group. We all got along so well. The accommodations (The Christmas and Notre Dame) in Jerusalem were great. The food was superb.
It was wonderful, far more enriching than I could have imagined. Particularly moving to do it with our parish. Most evenings we had a "shared prayer" session where people discussed what they had experienced during the day. Very powerful. Father Peter was great. Hotels were perfect – especially at the Mount of the Beatitudes. The schedule was just right with a nice mix of Mass, activities and free time to reflect in the afternoon or explore Jerusalem.
---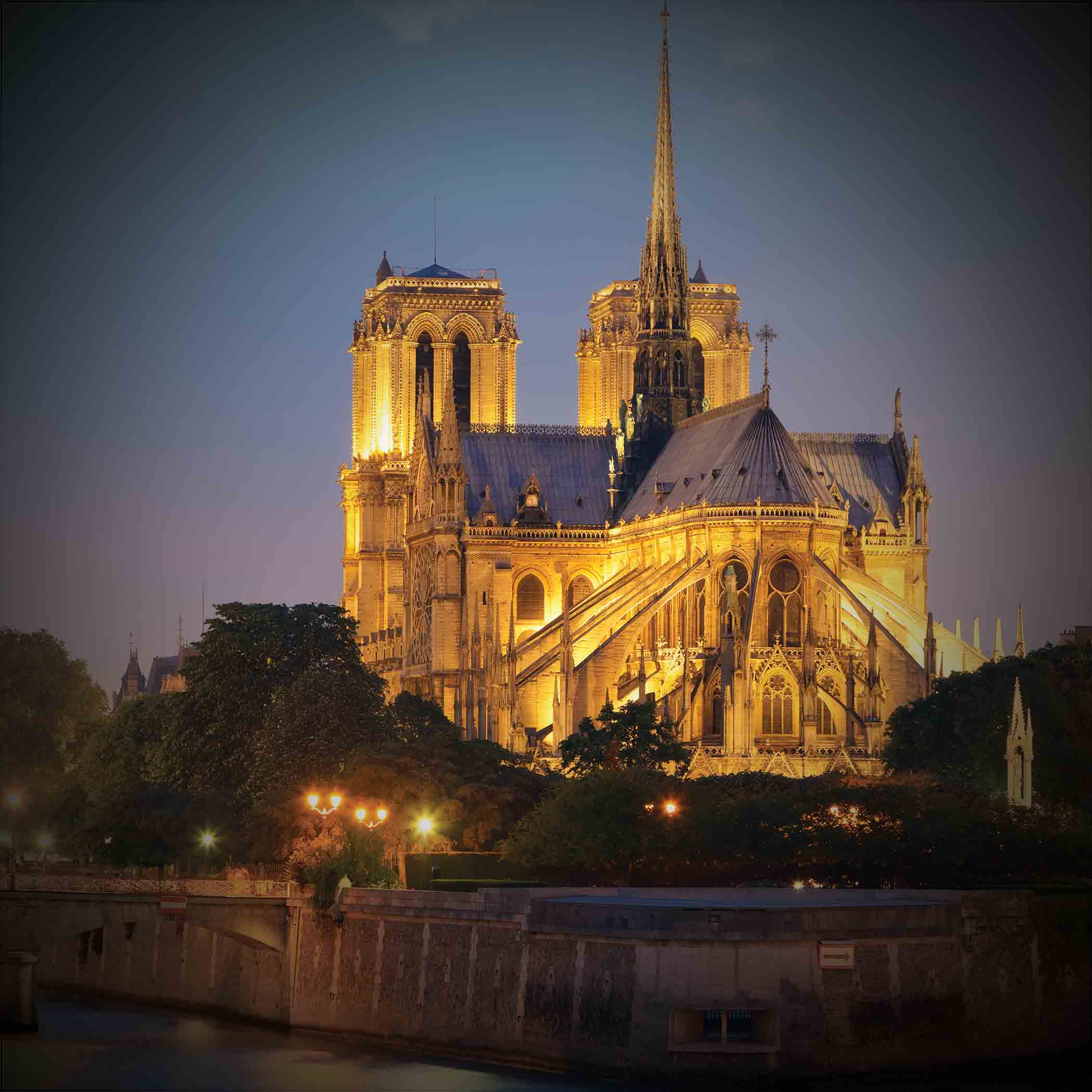 Thanks for organizing such a cool trip! Fr. Peter was a really awesome guy, I can't recommend him enough. But I'm sure you already knew that.
The preparations that you all do…the green booklet and other things certainly won high praises from everyone. We happened to have perfect weather during our ten days in Israel and complaints were non-existent really about some of the problems that you indicate might develop. All of our folks seemed well-prepared for any eventuality, and while we had a couple of older people with medical problems, all our activities went smoothly.
We had an amazing experience. It will take months, maybe years, for me to fully understand that experience. Father Vasko did a great job. In just a few days, our fellow pilgrims became like one big family. Our driver, Ahmed, was like another member of our group. I have been on many tours and I must say that he was by far the best driver I've ever seen!!