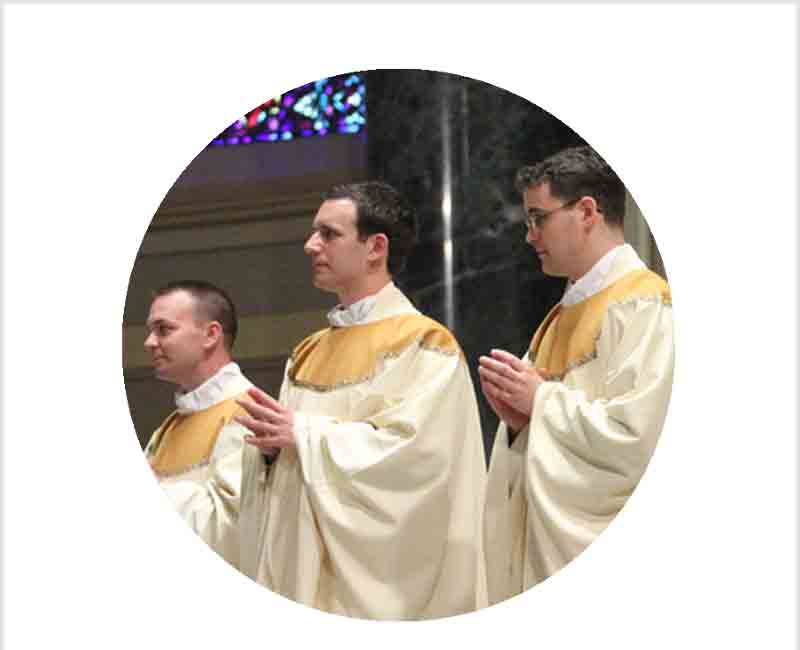 CATHOLIC
PILGRIMAGES
"God made each day greater than the one before!" (Fr. Greg) Pilgrimages provide renewal. Not all priests, seminarians, religious, friends, family or even strangers can afford to go on pilgrimage. Help someone be renewed. Sponsor a pilgrim.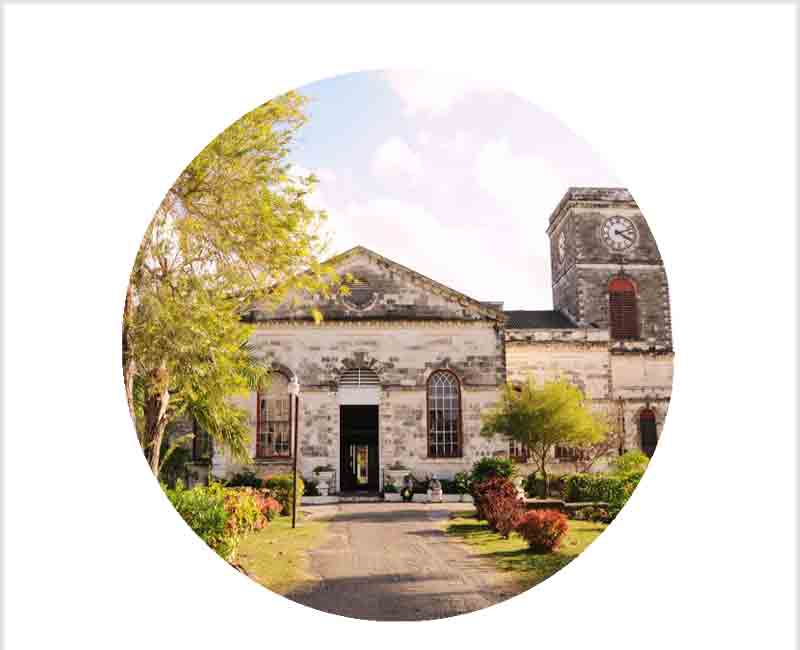 CATHOLIC
PARISHES
Many Catholic parishes lack the time and funding to upgrade their approaches to teaching, fundraising, ministry, communications and more. Help your pastor or director effectively meet people where they are today- on the internet.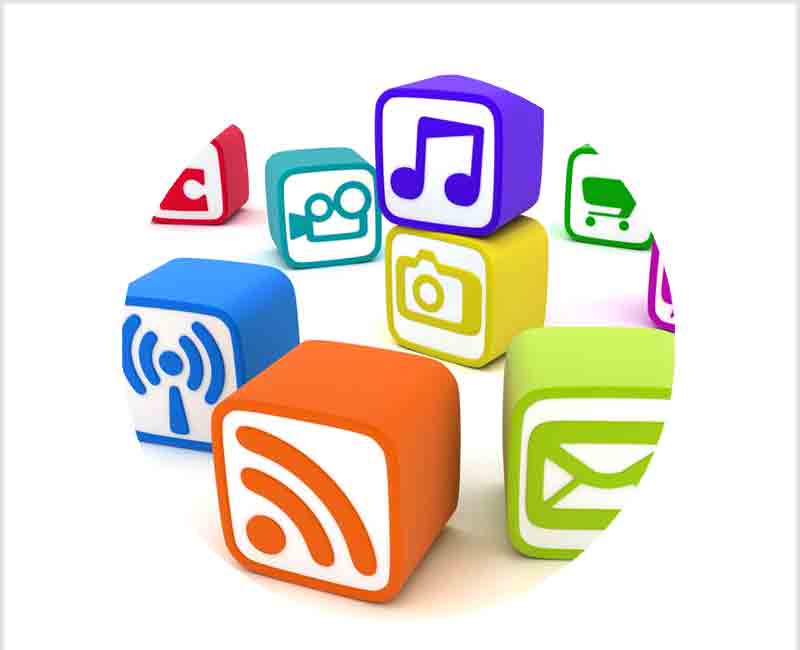 CATHOLIC
NEW MEDIA
If a picture speaks "a thousand words", video speaks a million. Creating videos for parishes takes equipment and time they simply don't have. Media underwriting will enable your dollars to make a concrete difference.