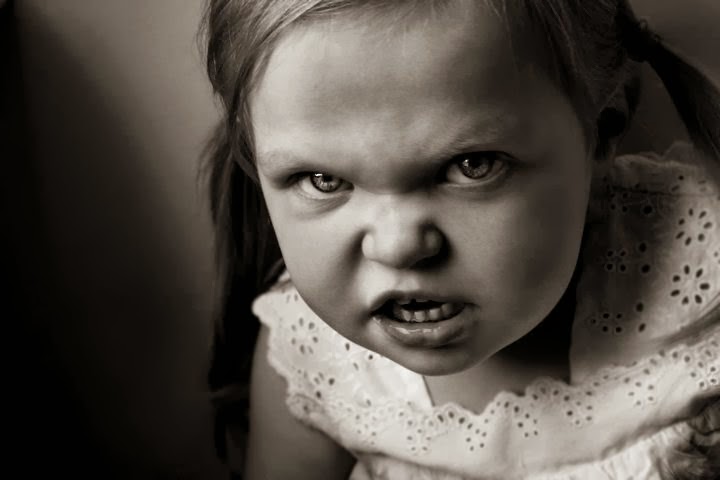 Are you ever driven by anger, rage, or revenge? The first person to hate his brother was Cain. God warned Cain: 'Why are you angry? ..Sin in couching at the door; it's desire is for you, but you must master it (Genesis 4:6-7). Sin doesn't just happen to us; it first grows as a tiny seed in our heart. Unless it is uprooted, by God's grace, it grows like a weed and chokes the vine and all its fruit. Jesus addressed the issue of keeping the commandments with his disciples. The scribes and Pharisees equated righteousness with satisfying the outward observance of the law. Jesus showed them how short they had come. Jesus points to the heart as the seat of desire and choice. Unless evil and forbidden desires are eradicated, the heart will be corrupted. Jesus points to forbidden anger with one's brother. This is a selfish anger that broods and is long-lived, that nurses a grudge and keeps wrath warm, and that refuses to die. Harboring anger in the heart as well as anger in speech and action are equally forbidden by God.
People drew maps of body locations where they feel basic emotions (top row) and more complex ones (bottom row). Hot colors show regions that people say are stimulated during the emotion. Cool colors indicate deactivated areas.
Image courtesy of Lauri Nummenmaa, Enrico Glerean, Riitta Hari, and Jari Hietanen.
What is the antidote to anger and rage? Mercy, kindness, and forbearance spring from a heart full of love and forgiveness. God has forgiven us and he calls us to extend mercy and forgiveness towards those who cause us grief and harm. In the cross of Jesus we see the supreme example of love and forgiveness and the power of goodness for overcoming evil. Only God's love and grace can set our hearts and minds free from the tyranny of wounded pride and spiteful revenge. Do you harbor any anger towards another person? And are you quick to be reconciled when a rupture has been caused in your relationships? Ask God to set you free and to fill your heart and mind with his love and goodness. Paul the Apostle reminds us that "God's love has been poured into our hearts through the Holy Spirit which has been given to us" (Romans 5:5). Through the grace and help of the Holy Spirit we can overcome malice with good, hatred with kindness, and injury with pardon.
(Adapted from Don Schwager)