Are You Following Tekton On Social Media? If Not, Here's What You're Missing
Stephanie Engelman | Last Updated: April 6, 2022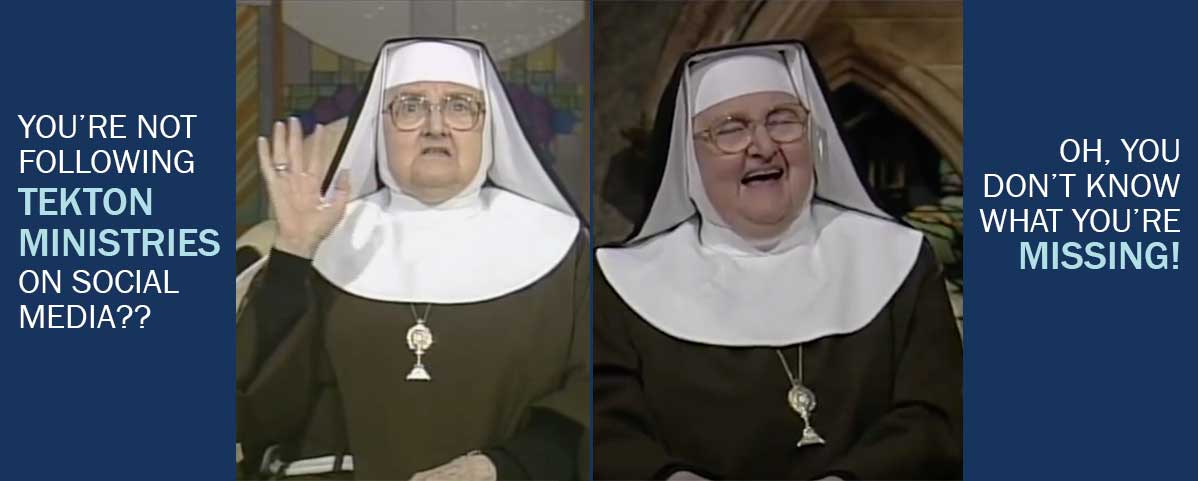 Okay, okay. So Mother Angelica wasn't even on social media, let alone following Tekton. Nonetheless, we're pretty sure she'd have loved our content.
If you're not following us on social media, here's just a small sampling of what you're missing:
Thought-provoking quotes from beloved saints,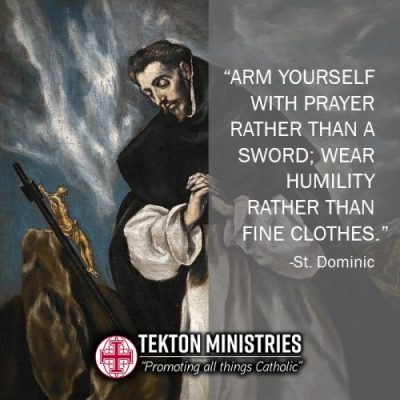 Thought-provoking quotes from those who might become saints,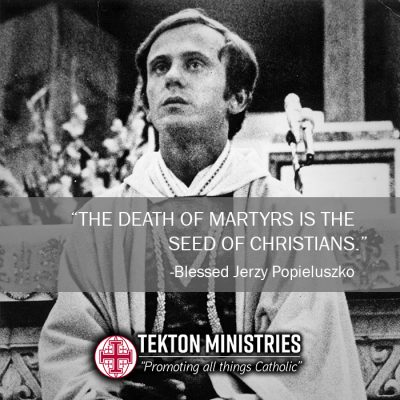 And scripture verses that call us all toward sainthood.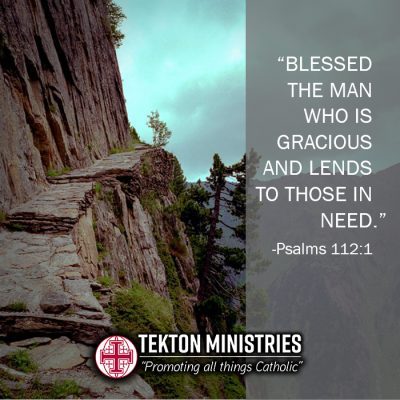 Our social media is even more than pretty pictures and deep thoughts, though. We also share interesting articles that our travel-loving followers might enjoy, like this one from Aleteia on the "Fifteen Oldest Catholic Churches in America", and interesting things that many Catholics don't know, like "Why the Feast of St. Dominic is not actually the Dominicans' biggest feast day," from the Catholic News Agency.
What's more, we've just launched our Instagram account, where we'll be sharing pilgrim photos, and encouraging pilgrims past and present to share their photos as well.
So, while Mother Angelica might not have followed us on social media, we're pretty sure she'd tell you that you most definitely SHOULD!
Click the links below to follow us:
Be sure to follow us to stay abreast of lots of great Catholic quotes, scripture verses, articles, and other content!
---